Summer Sprint 2018 – Active Lifestyle Part 1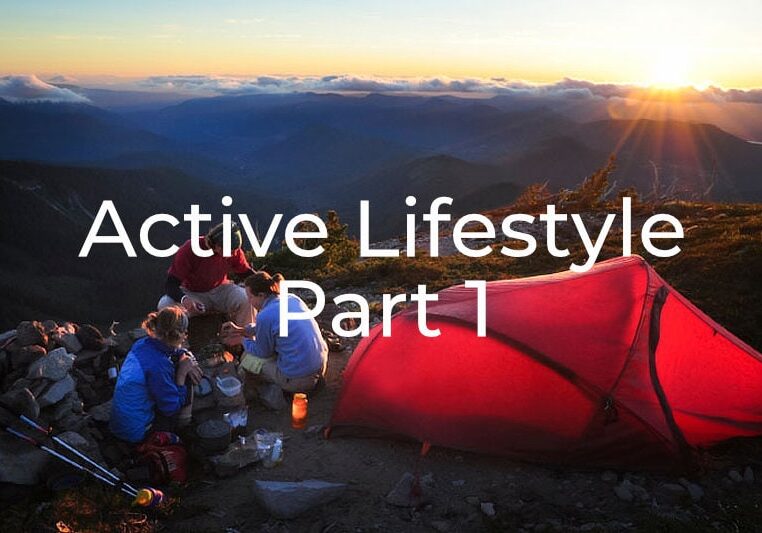 With Summer Sprints, the heat is on to go out and take as many photos for stock as you can before the fall buying season. In this first video review, by stock photographer Shelly Perry, learn how to make your photos more stock-worthy before heading out to shoot more.
Also … in case you missed this month's roadmap you can download it below. They are full of tip, insights and advice you can use to improve your techniques and build your stock portfolio!