Snap & Sell Photo Club Articles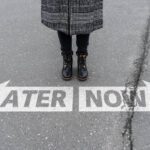 Calling all procrastinators!
According to our reader survey at the end of last year, many of you mentioned struggling with getting started and needing procrastination remedies for your stock photography. If it's any relief, know that you are not alone. Our brain is programmed to procrastinate and has an easier time processing the concrete rather than abstract. I […]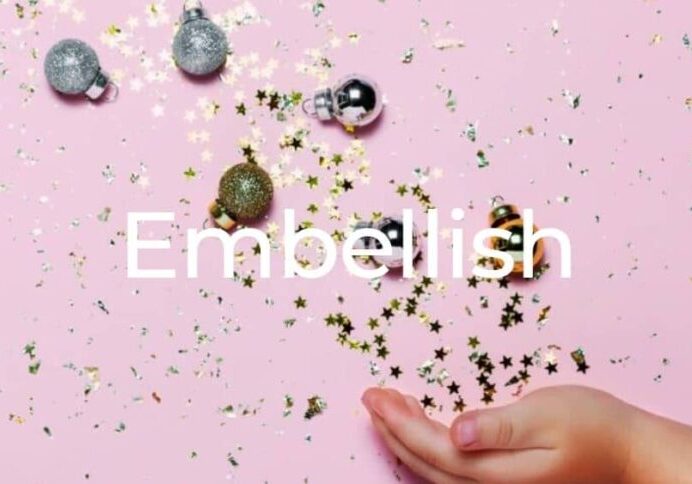 Video Review: Photo Challenge #122
This month Shelly Perry reviews submissions based on stockworthy and saleable images that feature embellishments – holiday or otherwise.