Summer Sprint 2018 – Connectivity Part 1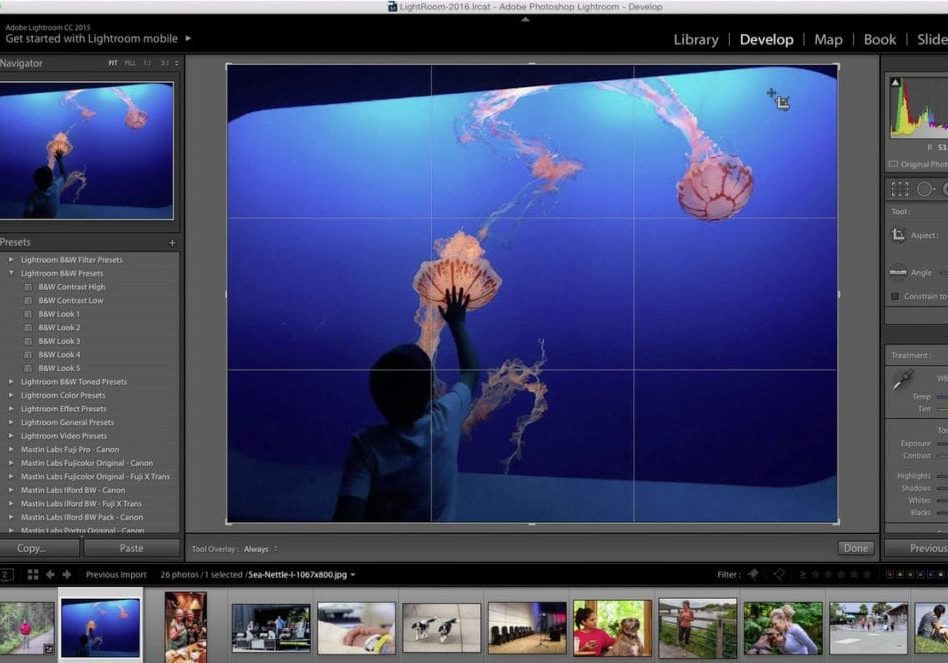 The review is in! Watch as stock photographer Shelly Perry selects images that will work for stock, and makes improvements to your shots in Adobe Lightroom. This covers Connectivity Part 1 of the 2018 Summer Sprints!
Also … in case you missed this month's roadmap you can download it below. They are full of tip, insights and advice you can use to improve your techniques and build your stock portfolio!