This month's Snap & Sell Photo Club Summer Sprints Challenge is all about capturing fun, healthy activities.
Whether it's going for a jog, working in the garden, or exploring a nearby park, summer is the perfect time to create some great "active lifestyle" images to add to your stock photo portfolio.
Got plans this weekend? If so, make sure to bring your camera along! And if not, try one of these five "active lifestyle" themes… either by yourself or with a friend…
And remember: This is Summer Sprints! The point is to go out and take as many photos as possible for this theme. Don't worry if they're not all great at the start. The more you shoot, the more you'll have to choose from.
1. People in Motion. Show people on the move, doing healthy activities. You don't need to hire perfect looking models doing extreme sports for this theme. In fact, stock photo agencies need more shots of average, everyday people doing relatable activities.
See if you can show the motion taking place. In the simple-but-effective stock photo above, the photographer used a slow shutter speed to blur the runners as they went by. This adds that sense of motion to the shot and –bonus!– it makes any visible logos unrecognizable.
2. People in Natural Light. Whether you're photographing outdoors or using window light, look for evenly-lit scenes with soft, flattering light. Avoid direct sun at midday, which can cast harsh shadows.
If you must shoot during the middle of the day, look for the shade of a tree or building, hope for cloudy skies, or put a white sheet over the window to diffuse the sunlight. Keep in mind that photographing early or late in the day is always going to give you nicer light to work with.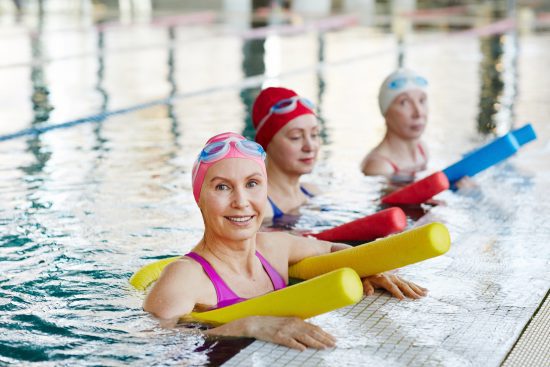 Notice how the light is nice and even on the swimmers' faces in the shot above. Think about places in your life where there's nice natural light… and maybe some friends who would sign a model release there!
3. Simple Moments and Situations. As you capture your weekend adventures, remember that simple sells! Keep your compositions nice and clean and watch the edges of your frame for any potential distractions that could be sneaking in. Use a telephoto lens to isolate your subject if you need to.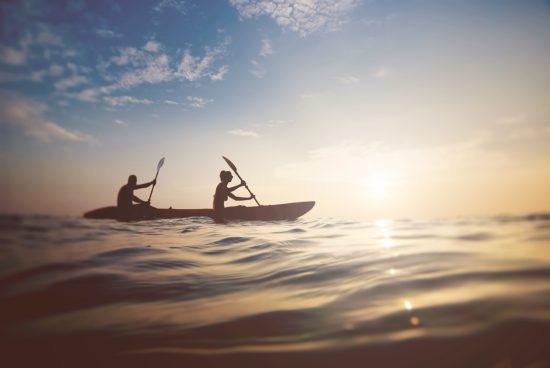 This simple composition leaves plenty of space for designers to overlay text, making it great for stock photography. When you embark on fun activities over the weekend, keep an eye out for simple shots.
4. Everyday Life. Great active lifestyle shots don't need to be a big production. This simple shot required minimal props and could easily be set up in your living room with some willing friends or family members. As always, watch out for logos and ask your models to wear plain, logo-free clothes.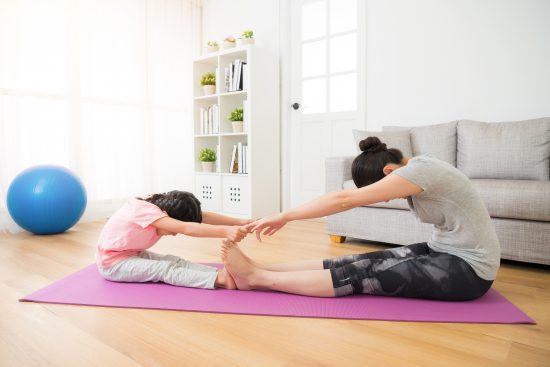 5. Your Favorite People, Places, and Activities. The best-selling active lifestyle photos are the ones that show people genuinely having fun while getting out there. If you can capture real, believable interactions that feature people enjoying an activity together, you will have a winning stock photo on your hands. What do you love to do most? How can you turn it into a stock photo? Take your camera along this weekend and see what comes out of it!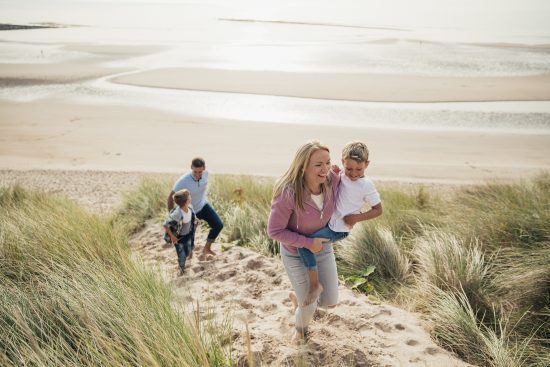 I hope these ideas give you plenty of inspiration to get out and capture whatever activities you have planned this weekend, coming away with a ton of great shots to add to your stock photo portfolios!
Get ready for Round 2 of Summer Sprints, coming up in a week!