In the past years, the art industry has been changing and art sales have been steadily increasing.
Print on demand sites like Fine Art America, RedBubble, Society6 and Zazzle have been around for years and are allowing emerging artists to market and sell their work without worrying about the logistics of printing and shipping.
But when you're competing against thousands of other artists on the market, how do you make your work get noticed in a seemingly saturated market?
Here are some strategies to help you find success in selling your images as fine art:
Unlike stock photography where you can sell a photo of almost everything, fine art is less about the subject in the photo, and more about the artist's interpretation of the subject.
The easiest way to understand what sells as fine art is to browse the "recent sales" page on your favorite website. This will give you a rough idea of what is popular and what clients are buying.
The other advantage is having your own images appear on that page when you make a sale. And when others see that your work sells it validates what you do and can encourage them to buy more.
The first thing potential clients are going to notice when they land on your page is the quality of your work, so make sure you have only the best and highest quality images in your portfolio.
Think about what type of images would look good on a wall and get rid of the boring ones.
Then select the strongest photos and post-process them to bring out their best. Make sure the horizon is straight, remove the dust spots and adjust the colors. Don't be afraid to be creative with your processing but don't go overboard to the point of introducing noise or imperfections in the image though.
Remember that someone might purchase a very large canvas print of one of your images. The smallest dust spot or grain will appear on those prints and the buyer will inevitably be disappointed.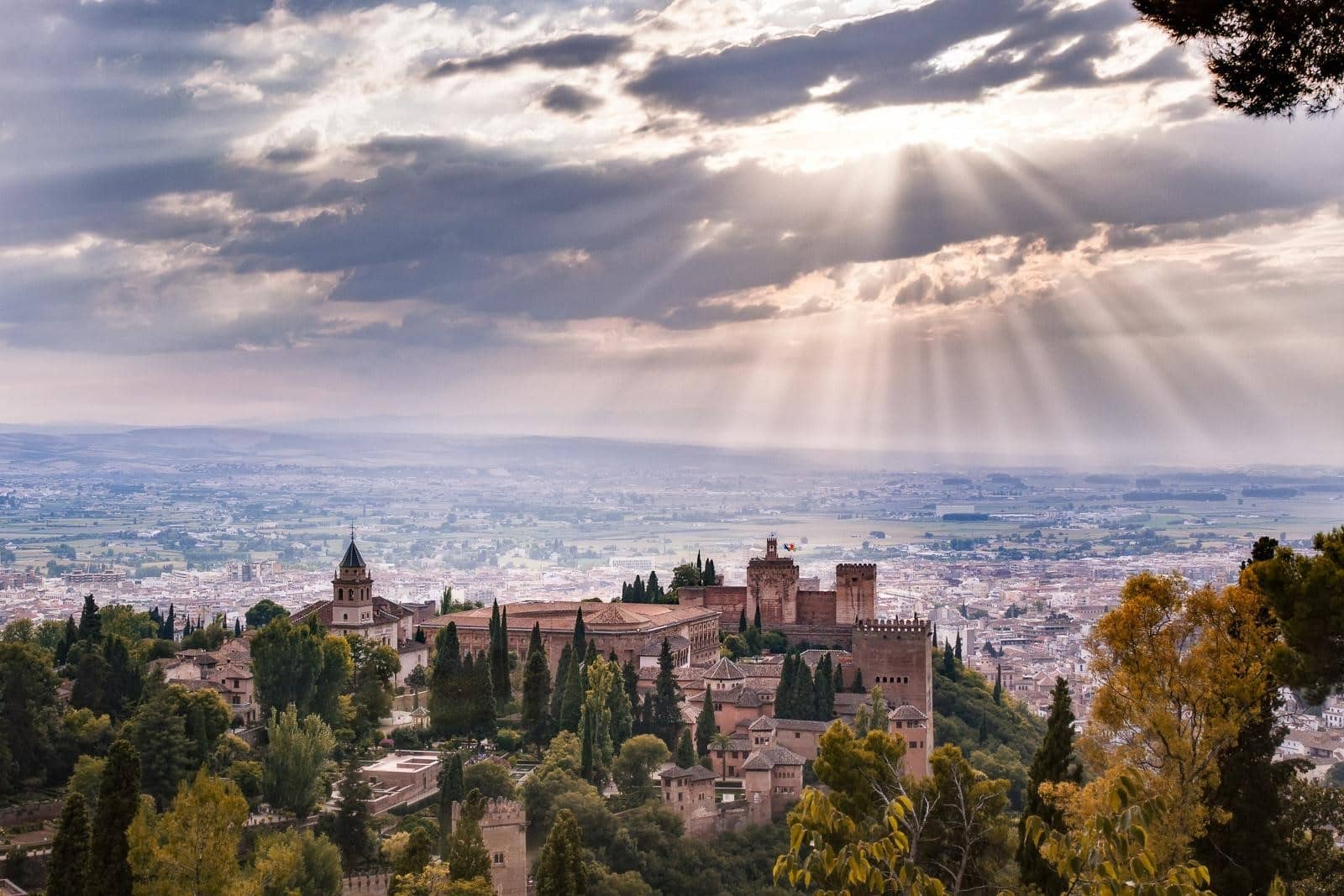 Just like in stock photography, the search feature in online fine art websites work with keywords.
Always assume that clients are looking for specific types of images instead of aimlessly browsing art to buy, which is why it's important to have all your images properly keyworded and titled.
Start with the obvious such as the content of your image and then narrow it down by adding keywords about location, emotions, colors and themes. You can also add your name in case someone is specifically looking for your work.
A good title and description also help people connect with your work. Everyone loves a good story!
While you can upload your images and passively wait for them to sell, you will have a better chance taking a proactive approach.
Think of those fine art websites as a fulfillment house where you exhibit your gallery, take orders and ship to the customer.
However, you are competing against thousands of other artists trying to get attention as well. This is why marketing your work on different platforms will drastically increase your visibility.
Use social media platforms like Instagram and Facebook to show your work and attract viewers. Interact with your followers to build up a community and strengthen your presence as an artist.
Blog posts are another great way to tell the story behind your creation and have your product seen by more people.
Just make sure that you include a link back to your landing page so that potential buyers can easily find you.
Most people will buy fine art images to hang it on their wall.
But all these websites also offer different types of products that you can create with your images.
You can sell posters and postcards as well as calendars.
But why not go even further? Why not use one of your images on a jigsaw puzzle? Or on a mug or cover of a notebook? The more products you offer, the more chances you have of selling your images and making a profit.
Print on-demand websites do most of the work for you, but you'll have to work on some marketing strategies and drive traffic to your page to attract potential art buyers and maximize your sales.
— Daniel