Looking for some great photography gift ideas and stocking stuffers for under 50 bucks?
We've got you covered!
Personally, I've never been a "gear junkie," and I'm definitely not a big fan of accumulating stuff that will just sit in a drawer.
So let's look at some great photo gift items that are worthy of a place in anyone's camera bag:
Winter Shooting Gloves. These will help you keep photographing when the weather turns chilly. Designed for photographers, the fingers lift back to help you access small buttons when needed. They are also wind and water resistant with a comfy fleece liner.
Rocket Air Blaster. This humble device has saved many a lens from being scratched. It's perfect for getting grit and sand off delicate photo equipment and a must have for outdoor photographers.
Gear Wraps. If you like to hike with your camera (and hope to travel with it again soon!) these wraps make it easy to protect your gear without needing a big camera bag. The idea is to wrap up your lenses like burritos and put them in any bag. A simple and non-bulky way to pack, available in different colors and sizes.
THE Lensball. Need a little boost of creativity? Check out the cool, creative photos you can shoot with one of these. What a fun way to experiment with photographing holiday lights or a cozy fire!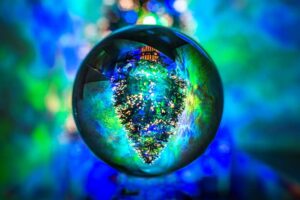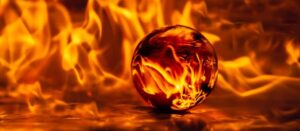 GorillaPod Mini Tripod. This mini tripod is not only cute, it's also extremely versatile and easy to toss in any bag so it's always there when you need it.
Novoflex Multi-tool. Sooner or later, any photographer that works with a tripod or other photographic gadgets will find themselves needing a hex key or screwdriver. Always have one handy with this little number.
Snap & Sell Photo Club Membership. Last but not least, a Snap & Sell Photo Club Membership makes a great gift for any photographer friend you know who aspires to sell their photos. Sometimes the gift of learning is better than any gadget you could buy.