One of the beautiful things about stock photography is that you are free to photograph whatever you want.
You could take a photo of your dog or a plate of cookies and offer it for sale.
There is no one telling you what to shoot or how your photos should look.
However, since clients aren't directly telling you what they want, this means you have to be a little more strategic to anticipate what buyers will be looking for.
Paying attention to current trends is a great way to do this. Here are some places that can help:
It's also a good idea to keep an eye on visual styles and content as you're paging through magazines, browsing the internet, or just going about your day. Stock photography is all around us once you start to notice.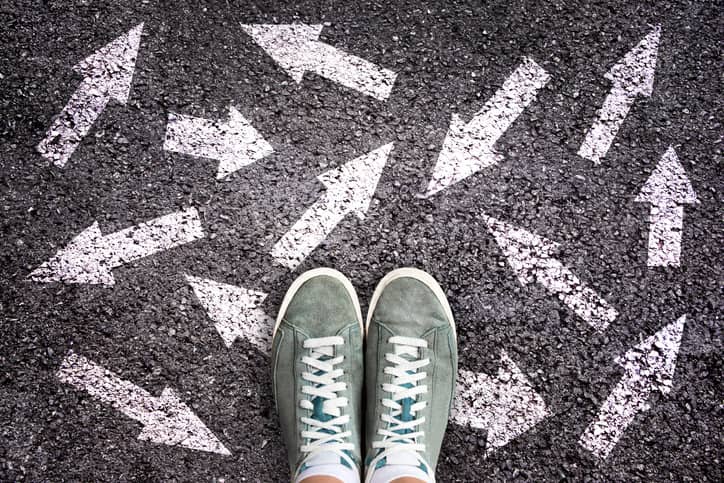 Learning to pick out the trends that will have staying power is a big part of the game.
If you tune into the trends and create content buyers are looking for, you are definitely stacking the deck in your favor!
To help, we also put together a Hot Stock Trends Guide every year, and our 2021 edition just came out! It's loaded with practical advice, ideas, and inspiration and it's included with a Snap & Sell Photo Club Premium Membership!
— Daniel