What's the secret to creating a successful stock photo?
Let's take a look at some current best-sellers to find out!
Here are a few of iStock's most popular images: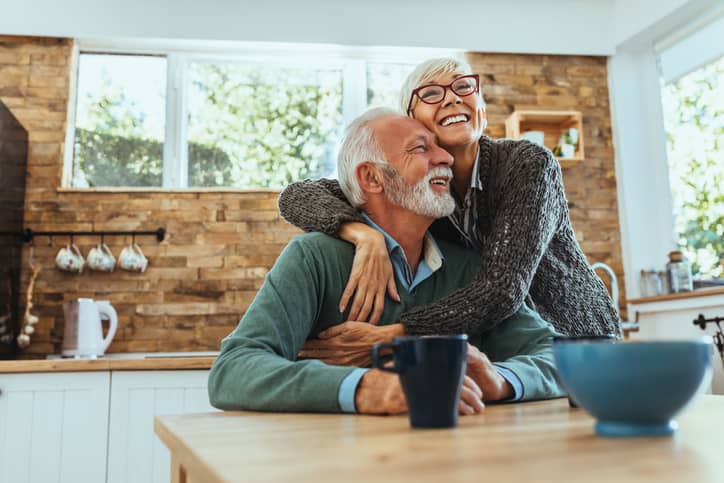 Anytime you can capture a genuine interaction between people, you'll have a winner for stock photography. This is the type of moment that people can relate to while also being useful for a wide variety of purposes.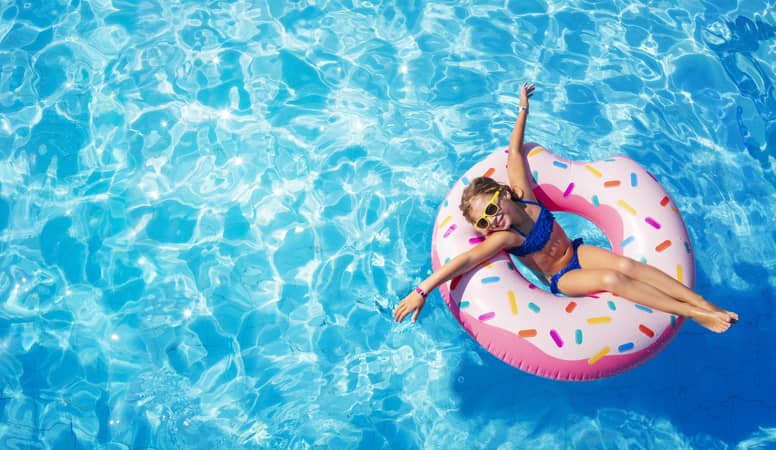 For stock photography, happy and upbeat always does well. This shot also leaves room for copy space which is an added bonus for stock photo buyers.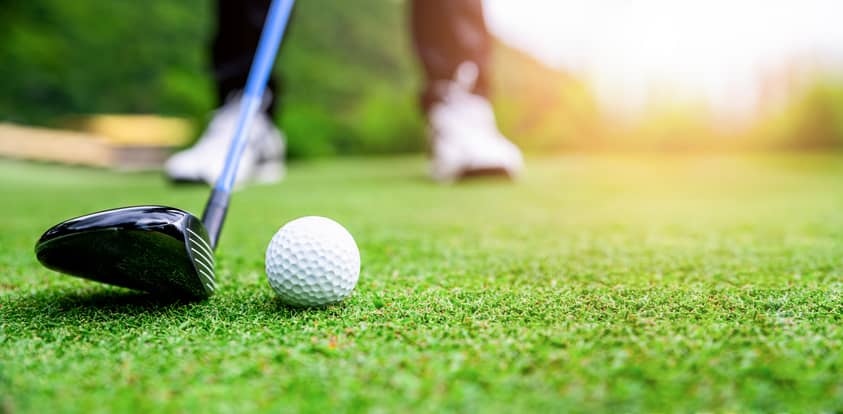 The strength of this photo lies in its simplicity. Selective focus and a nice, blurred background provide enough detail to tell the story while also leaving room for text.
Next, let's look at a couple of best sellers from the stock photo agency Dreamstime: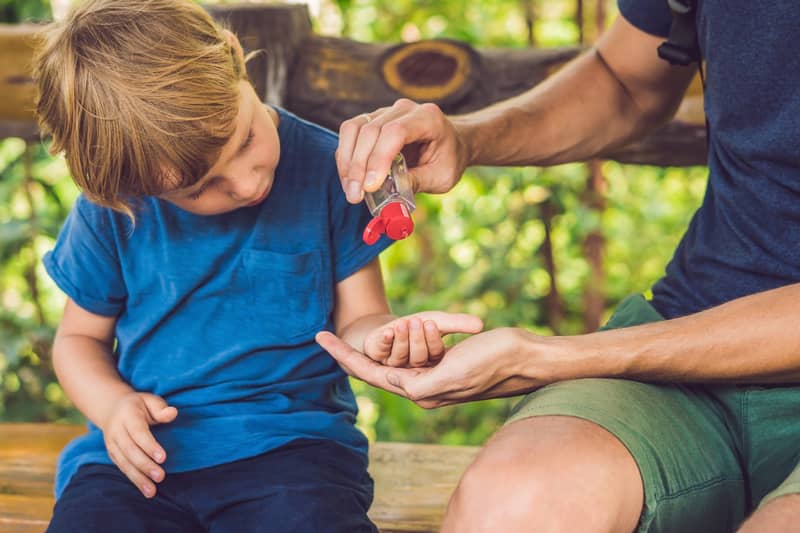 This photo of a father giving his son some hand sanitizer is a timely topic that has made it a bestseller on the site.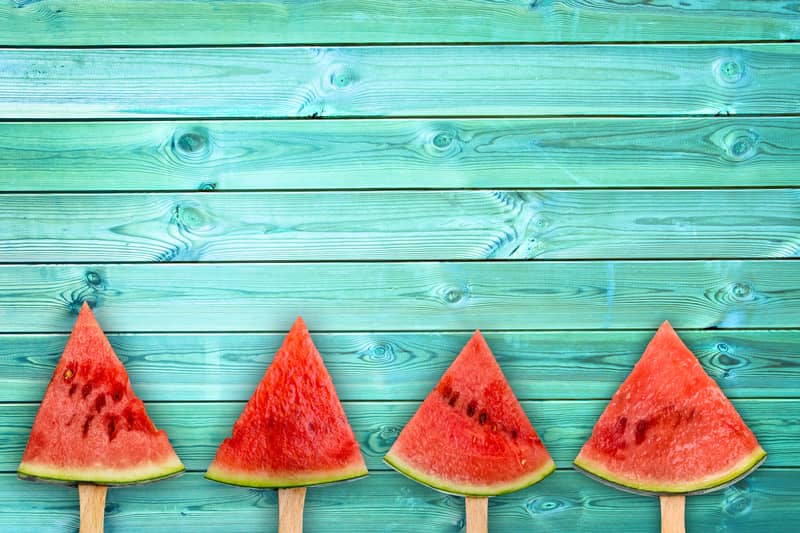 This shot is a great example of a fun summer concept that revolves around simple design and color theory. The watermelon really stands out from the teal backdrop. Something like this is relatively easy to create, yet incredibly eye-catching.
Looking at these examples of current best-sellers, I hope you get inspired to create some new images for your stock photo portfolios!
None of these top-selling shots require special equipment or skills. Stock photos don't have to be complicated to be good. In fact, as these photos show, the best-sellers are often the most simple. It's all about capturing timely, eye-catching, and relatable images.
— Daniel