Happy Spring! Every season brings new opportunities to dig out your camera and create some fresh stock photos. Here are some ideas to help you capture the essence of spring.
Flowers. Of course, nothing says springtime like fresh flowers. You could head out for a walk, looking for blooms or buy yourself a bouquet and set something up at home.
Even though there are millions of flower photos on stock sites, buyers are always looking for unique and interesting versions of this classic subject.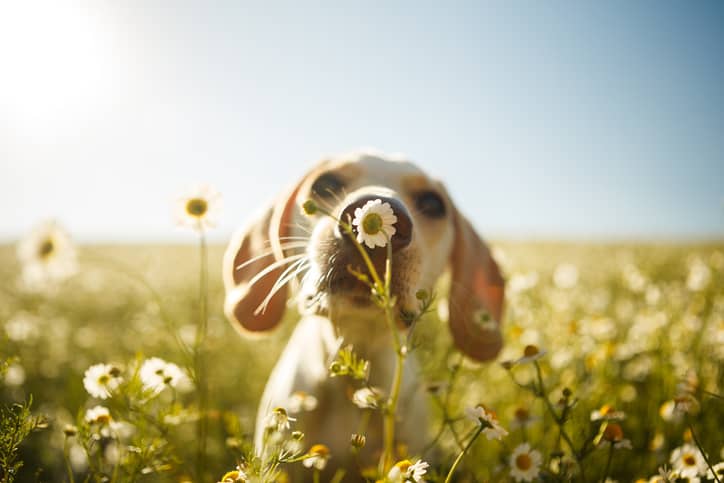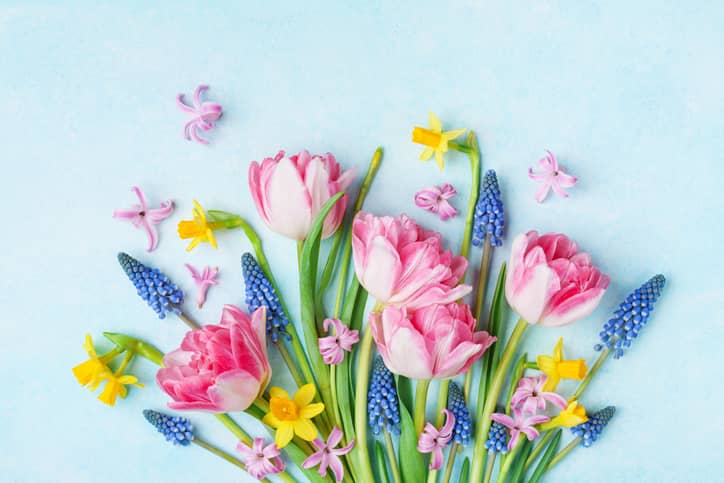 Projects. This season certainly brings plenty of projects and chores. For example, if you're a gardener, you might as well pull out your camera and snap a few shots as you work. Try to capture both the process and the end result.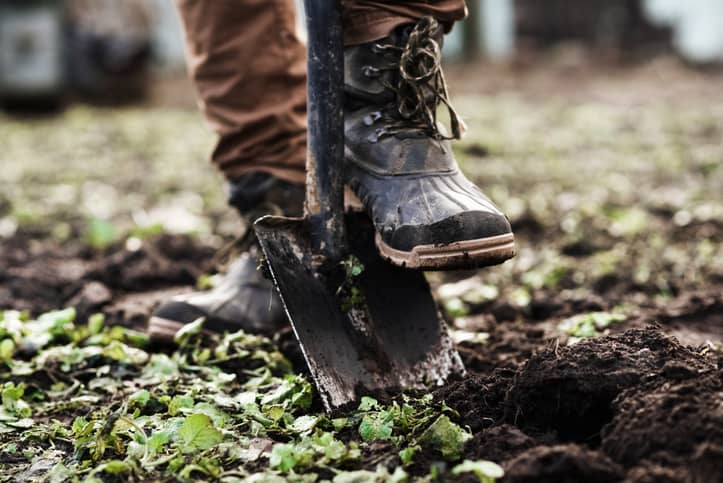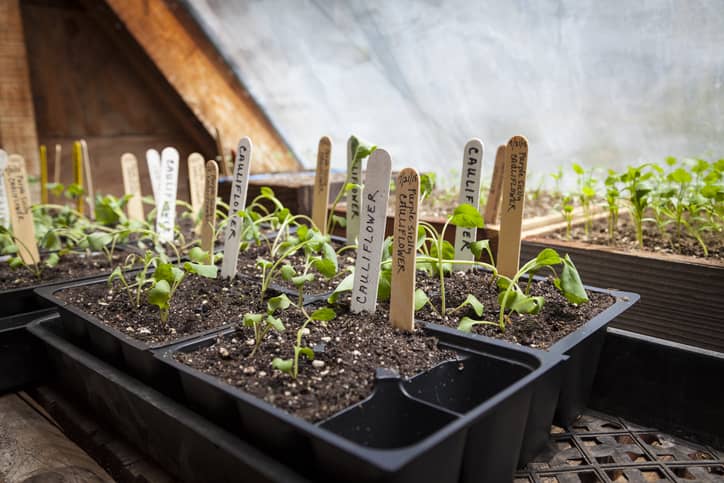 Transitions. The shift from winter to spring is not only photogenic, it's also very symbolic. Pay attention to these little changes and try to capture images that represent the ideas of growth and transition. Shots like this will be very useful for designers.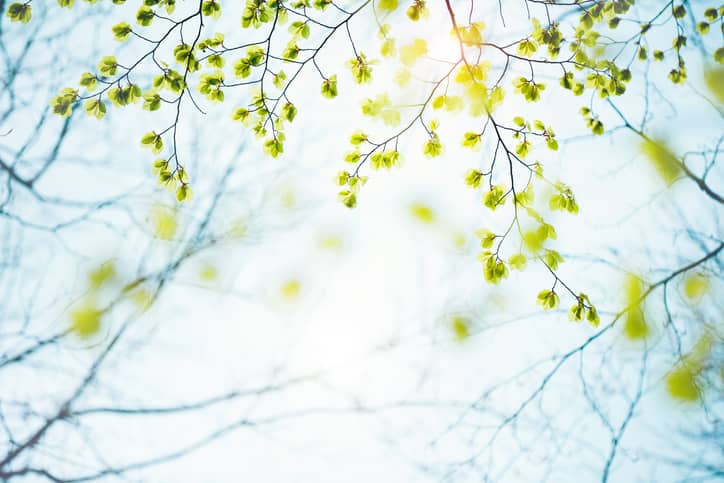 Outdoor activities. Seize those first warm, sunny days of the year. Photos that show people getting out and enjoying nice weather after a long winter are perfect for stock. The image below has all the makings of a lovely spring day.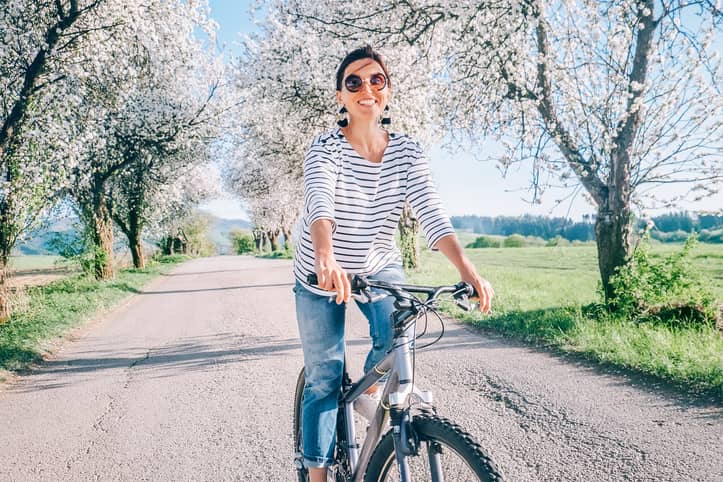 Of course, there's also something to be said for embracing the full range of spring weather. Don't let a little rain keep you and your camera inside!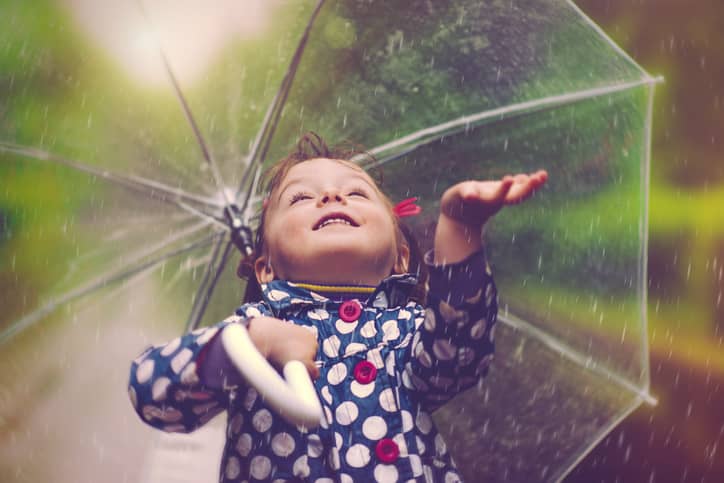 Fresh food. There is nothing like that first garden fresh salad of the season. Think asparagus, peas, sprouts, radishes, strawberries and baby greens. Find some nice, bright window light and a white or pastel background to further emphasize the idea of spring.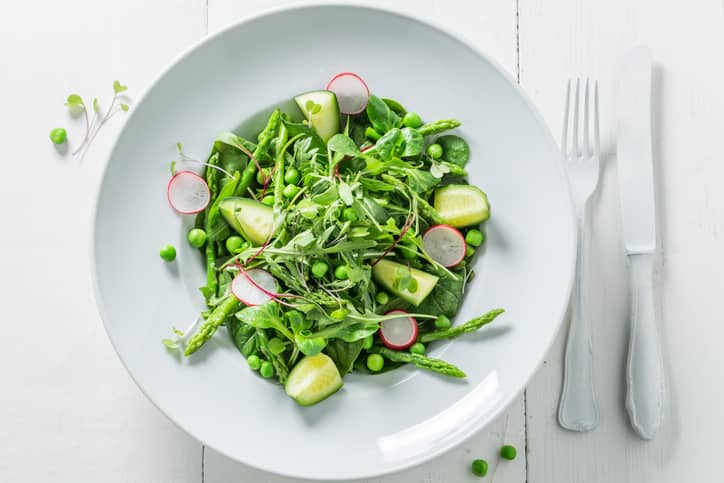 Words. Don't forget that you can photograph words or signs to help get your point across. They say a picture is worth a thousand words, but sometimes all you need is one or two for people to relate.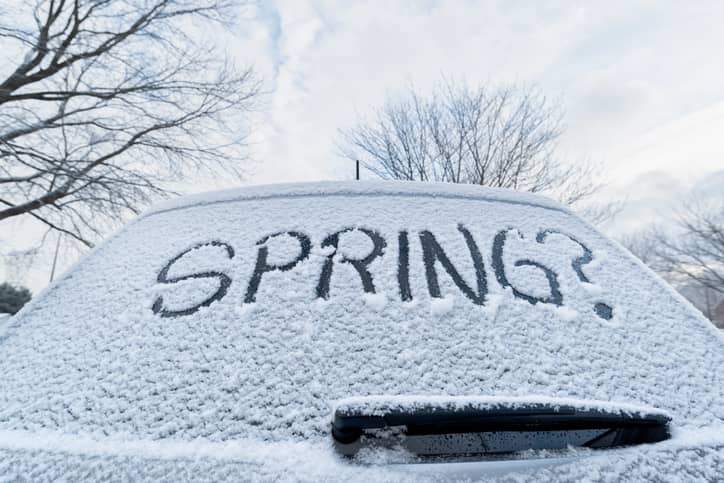 I hope this gives you some ideas for creating your own springtime stock photos in the days ahead. Happy shooting!
— Daniel