This week, let's take a look at some of the photos our Snap & Sell Photo Club PREMIUM Members submitted for their April Photo Challenge — "Everyday People."
After looking through all the entries, three big issues stood out for improvement. We'll go over what those three issues are next week.
In the meantime, let's look at what these Premium Members did right. And let's see if we can follow their lead…
#1: They found everyday people pursuing their true interests: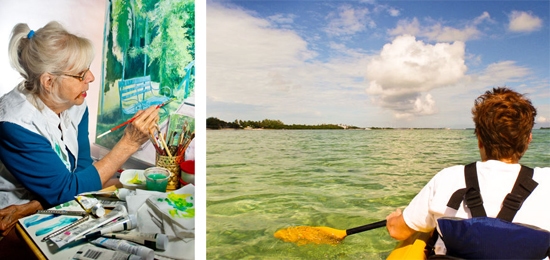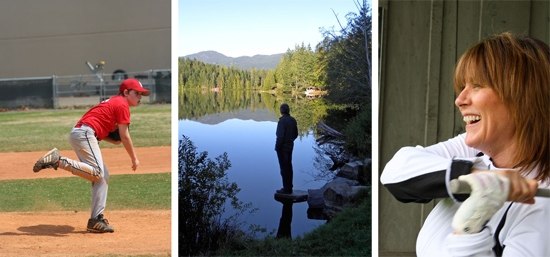 #2: They thought about concepts that might sell as stock: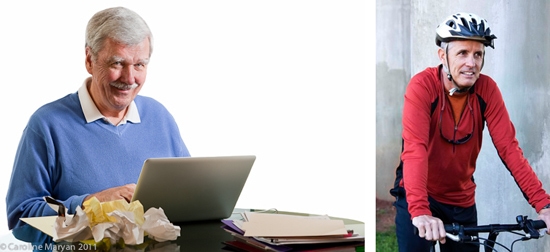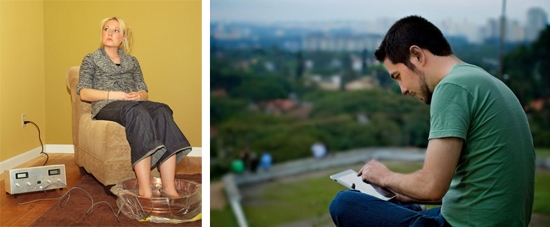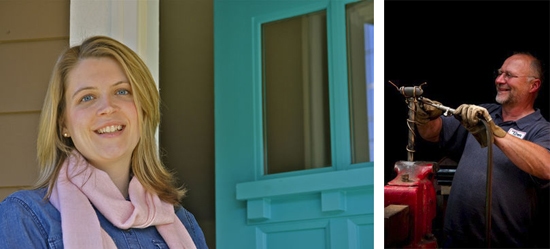 #3: They got creative:


#4: They got in close: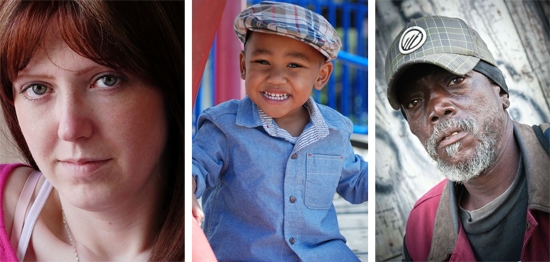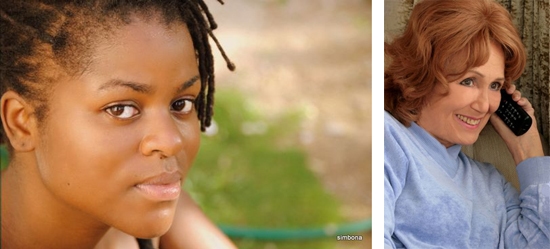 Great job to all of the Premium members who submitted! You're on the right track.