With 2018 winding down, I've been having a lot of fun looking back at your Challenge submissions from the past year.
We had a wide range of themes for our Challenges this year and you all rocked it!
So without further ado, I present to you a few of my favorite submissions from 2018:
July's Challenge Theme: Connection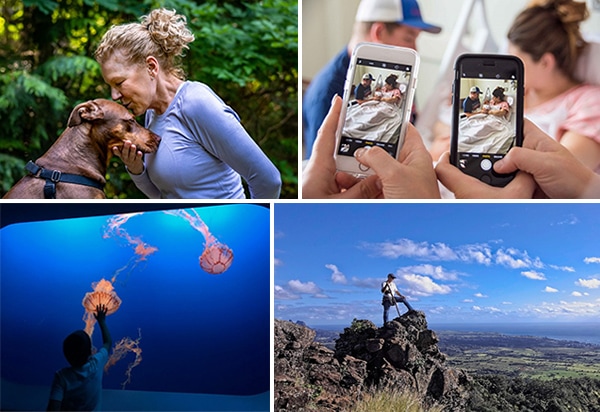 I love how each of these photos approaches the theme of connection so differently, yet each is powerful in it's message. These are moments in life that we can all relate to, and that makes them ideal for stock because they are likely to appeal to a wide audience.
May's Challenge Theme: Buds, Blossoms, & Blooms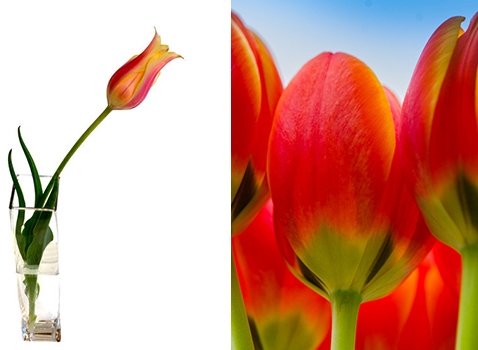 It can be tough to take flower images that stand out, but both of these photos do just that. The photo on the left is both technically perfect and beautifully composed with the stem in the glass of water and the flower leaning into the frame. Love that. I also love the photo on the right because the photographer got in close and tried a unique camera angle that really works here. Both of these shots make excellent stock material.
June's Challenge Theme: Active Lifestyle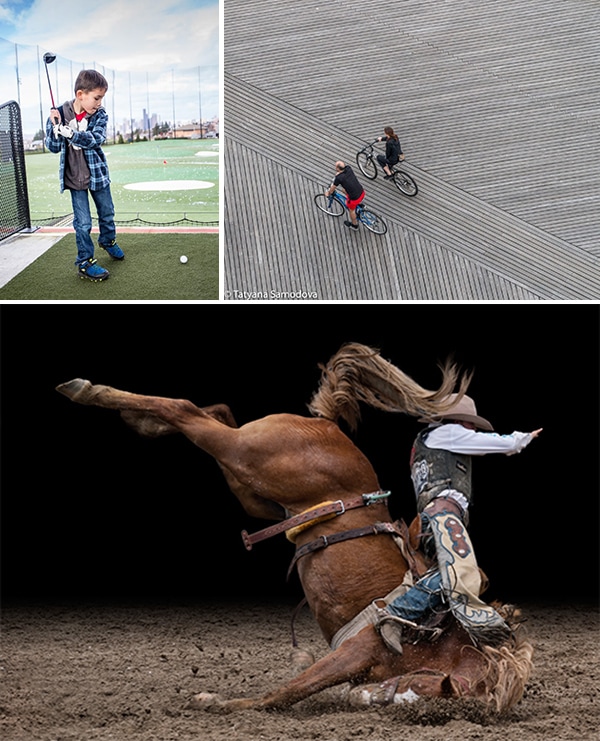 Photographing moving subjects is never easy, but these three images above all do an awesome job of capturing the action at just the right moment. These photos all feel natural and unstaged which is exactly what photo buyers are looking for.
August Challenge Theme: Educate Me!

Quite often, the most successful stock photos are also the simplest. Both of the shots above are nice and simple, making them endlessly useful for designers. The photographer's also did a great job of nailing the technical aspects such as focus, lighting, and white balance.
April's Challenge Theme: Long Exposure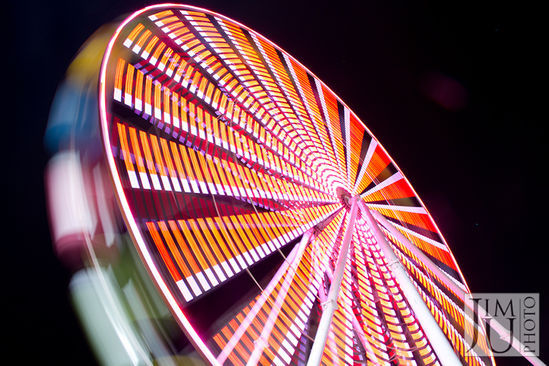 Playing with long exposures can be a bit experimental, but sometimes it really pays off. I love the swirls of color in this shot and I could definitely see this selling as a background image in stock.
September's Challenge Theme: In Your Shoes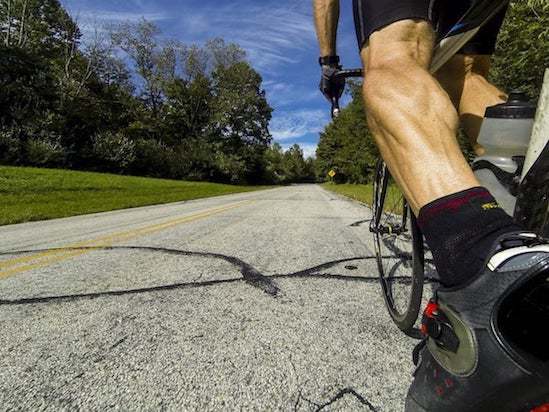 And here's a photo that makes the viewer feel like they are right there in the heart of the action while still leaving plenty of room for text. Stock photo gold!
I hope you enjoyed that quick look back on our past year of Stock Photo Challenges. It was tough to pick out favorites, because there were so many great shot to choose from. (That's not a bad problem to have!)
I think that with the start of a new year just around the corner, it's always a good idea to take a moment to look back and appreciate the progress you've made. You all are doing a fantastic job and I can't wait to see what you create in the year ahead!