Our 2018 Summer Sprints is a wrap!
Thank you to everyone who followed along. I hope you found it helpful for growing your stock portfolios in a fun and productive way.
Looking over the past three months of your submissions, I see so many great photos with stock photography potential!
So what makes a great stock photo, anyway? Let's take a look at your Summer Sprints submissions to find out…
1) Communicates an idea, concept, or theme. Buyers love photos that they can use to represent big ideas such as "getting away from it all," "perseverance," "togetherness," and "new beginnings." There's no end to the variety of photos you could create around a strong concept.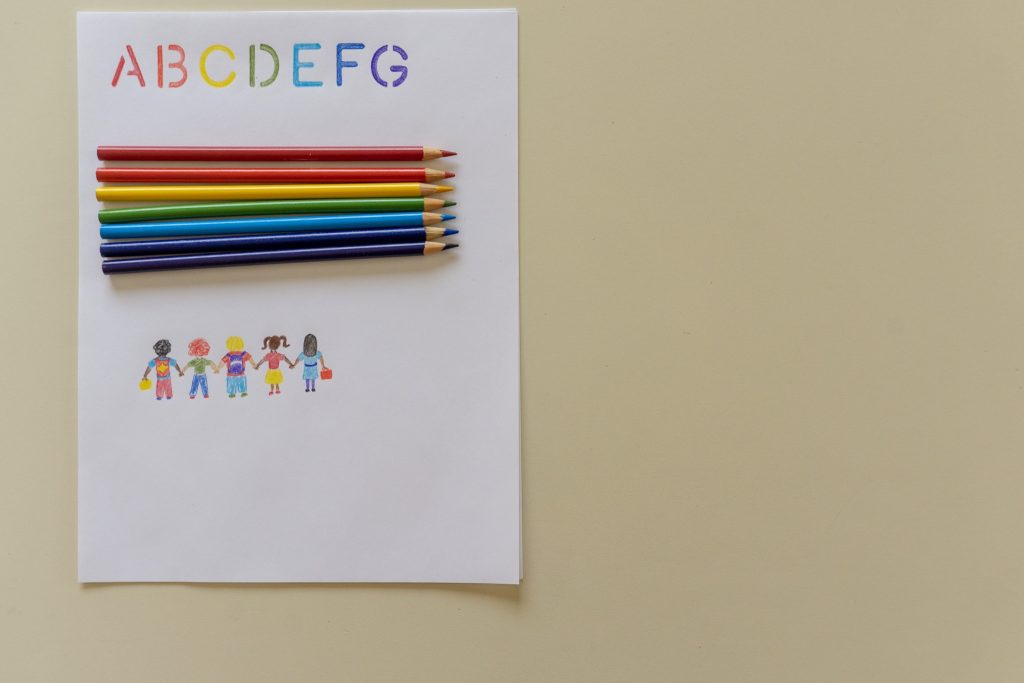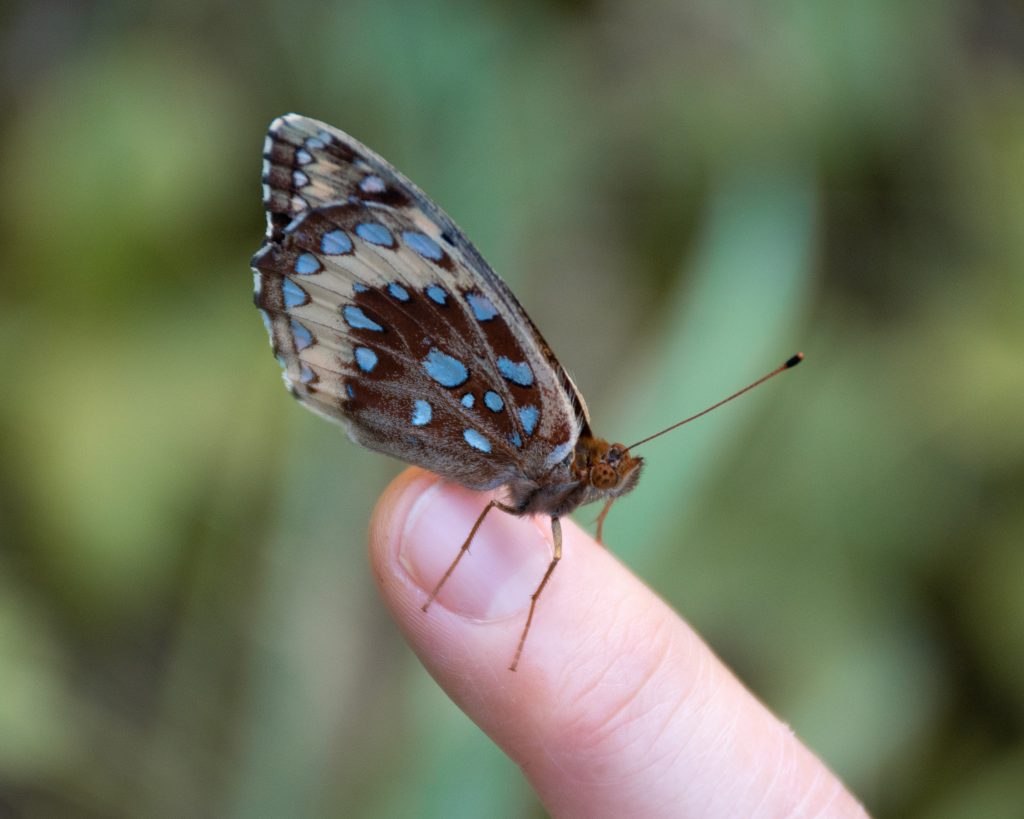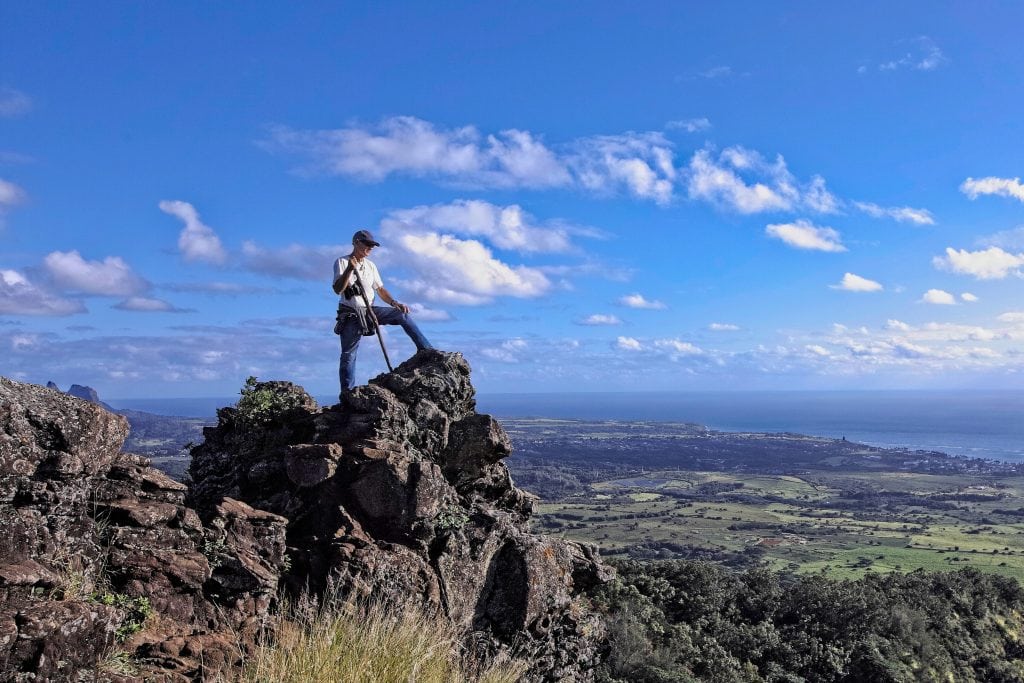 2) Is relatable. If you can create a photo that captures the human experience, you'll have a winner for stock. The more universal an image is, the more it will appeal to a wide range of people, and the better it will sell. Keep in mind both big and small moments in life that we can all relate to and brainstorm ways to show this simply in a photograph.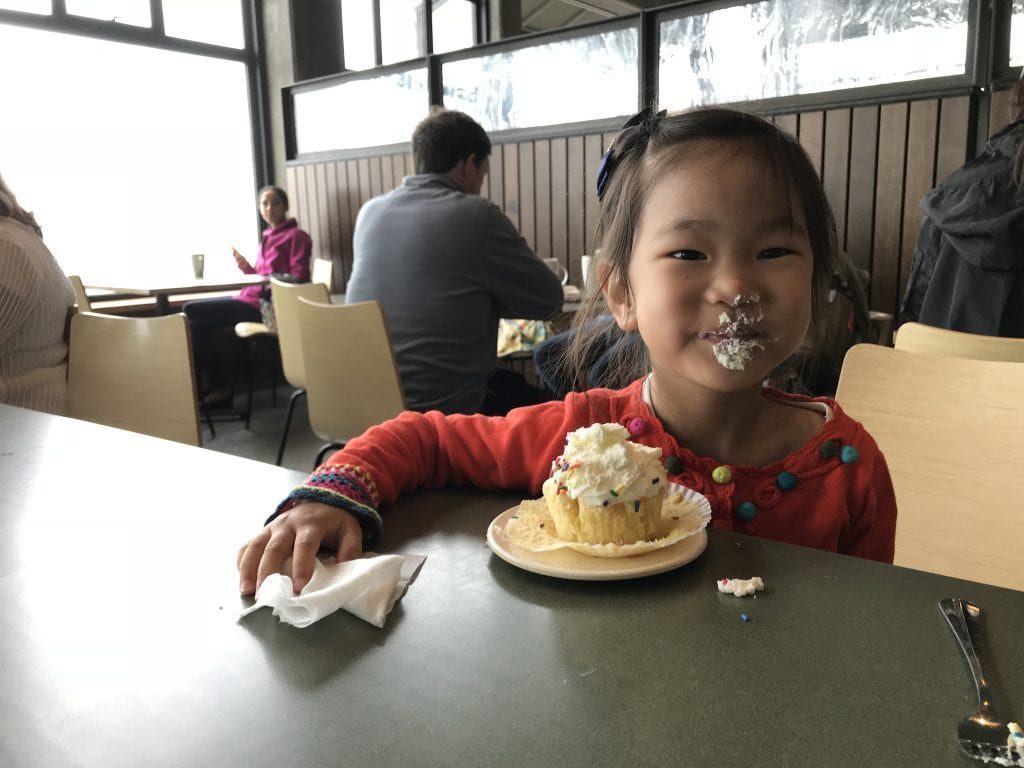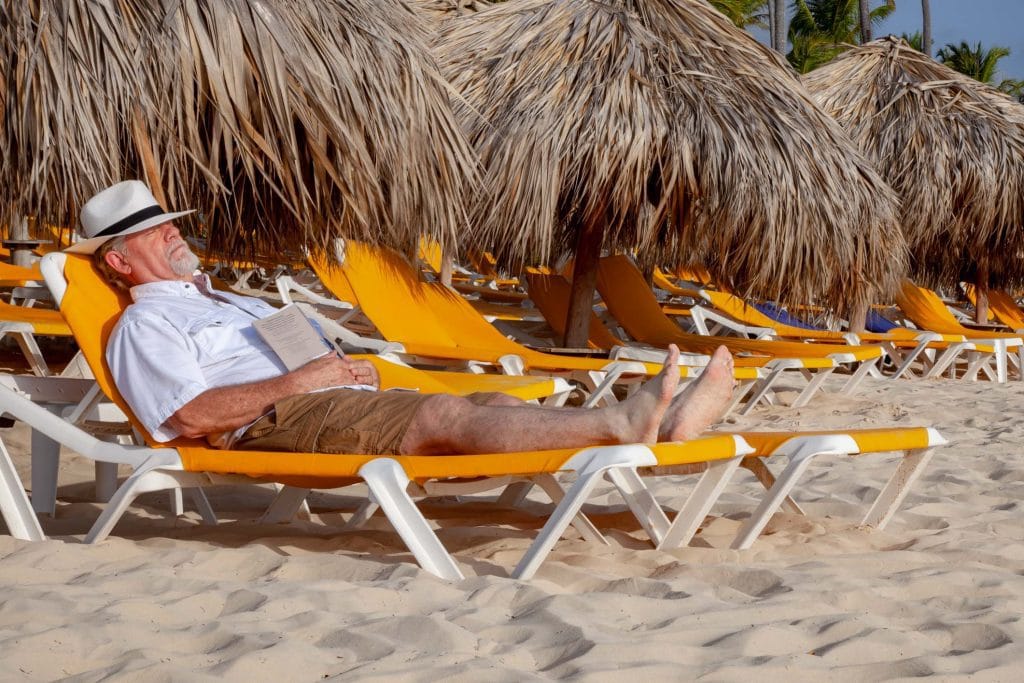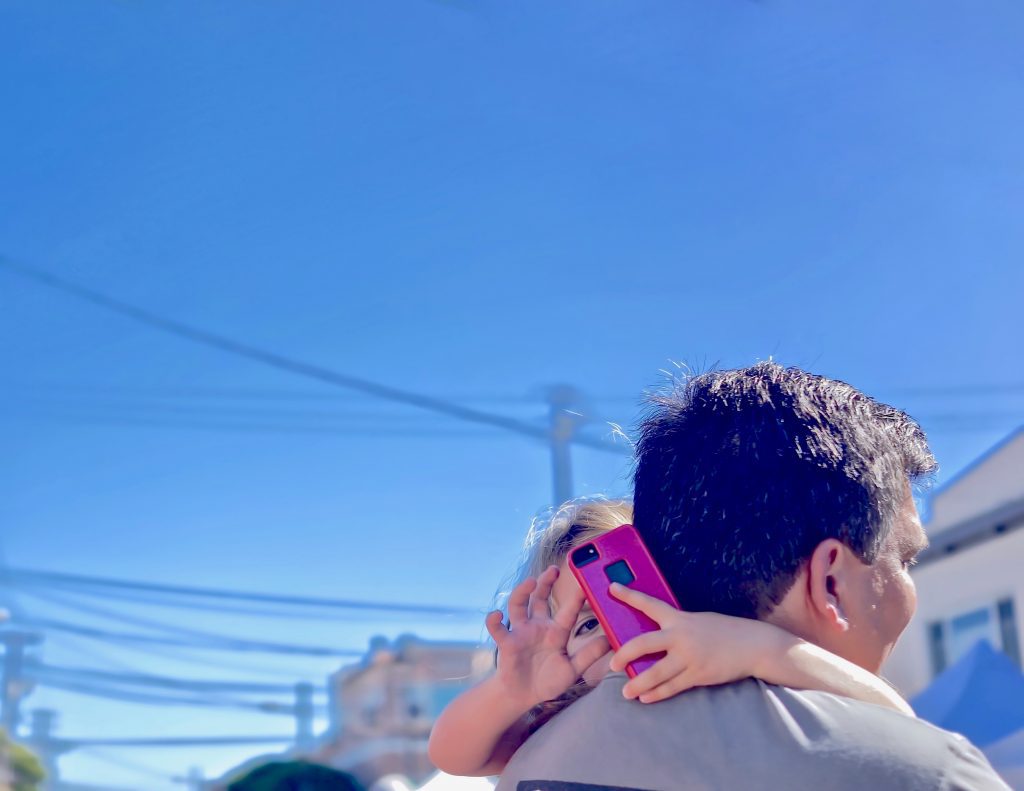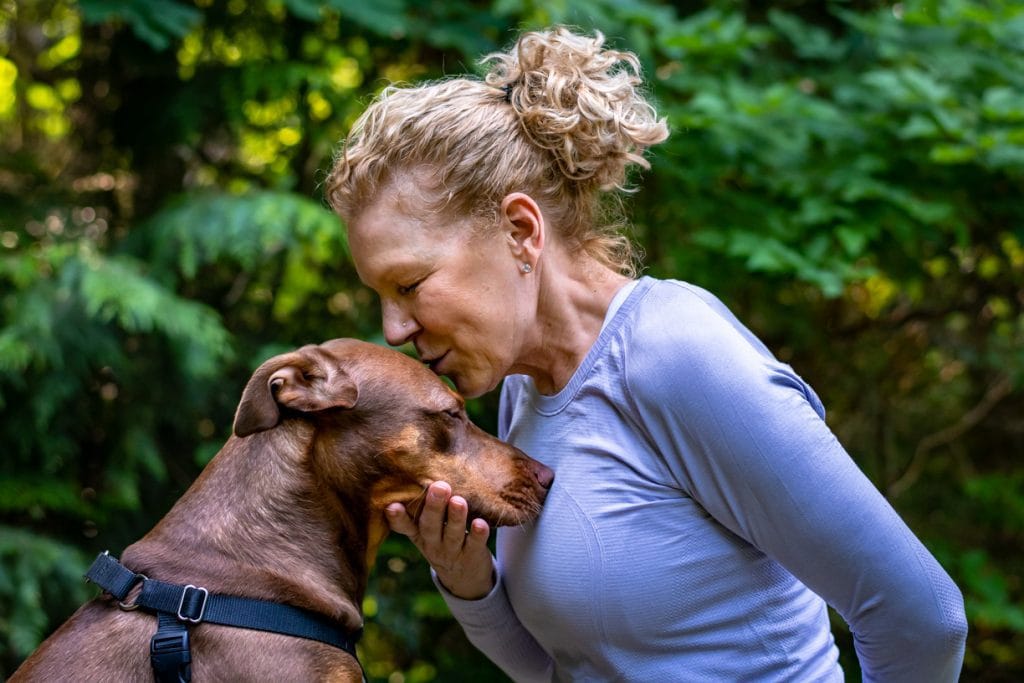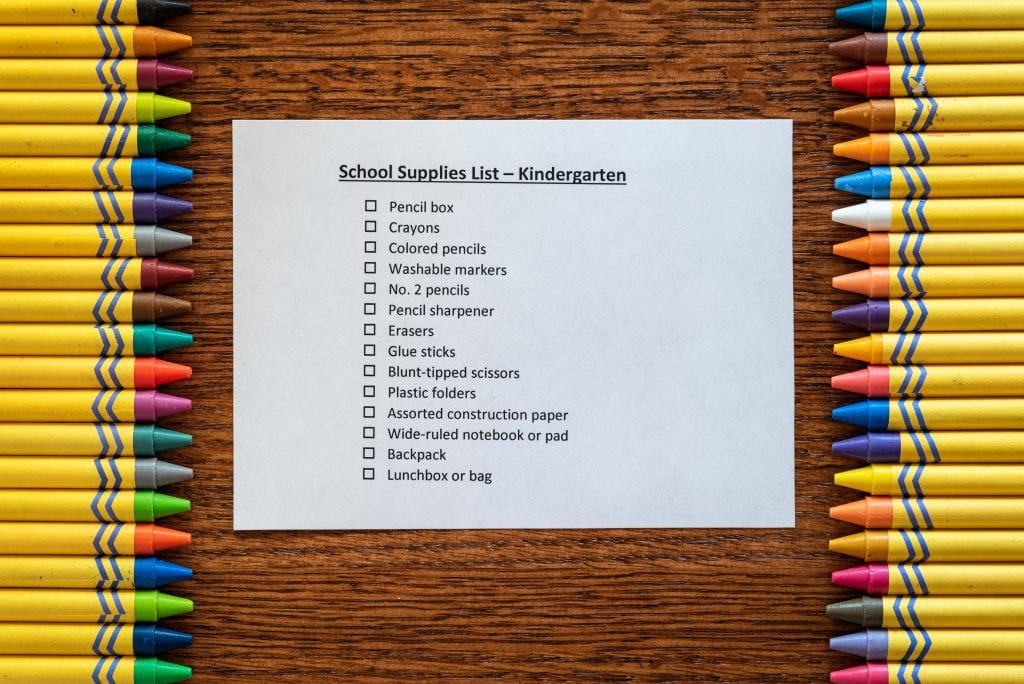 3) Includes people. And if the people are doing things, all the better for stock!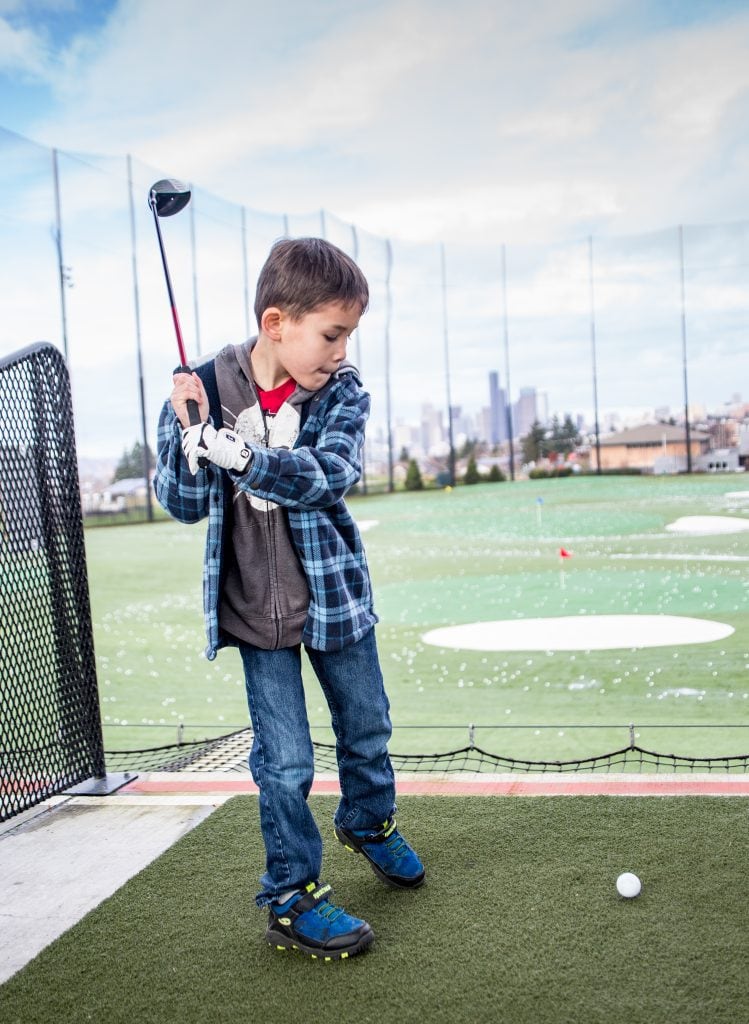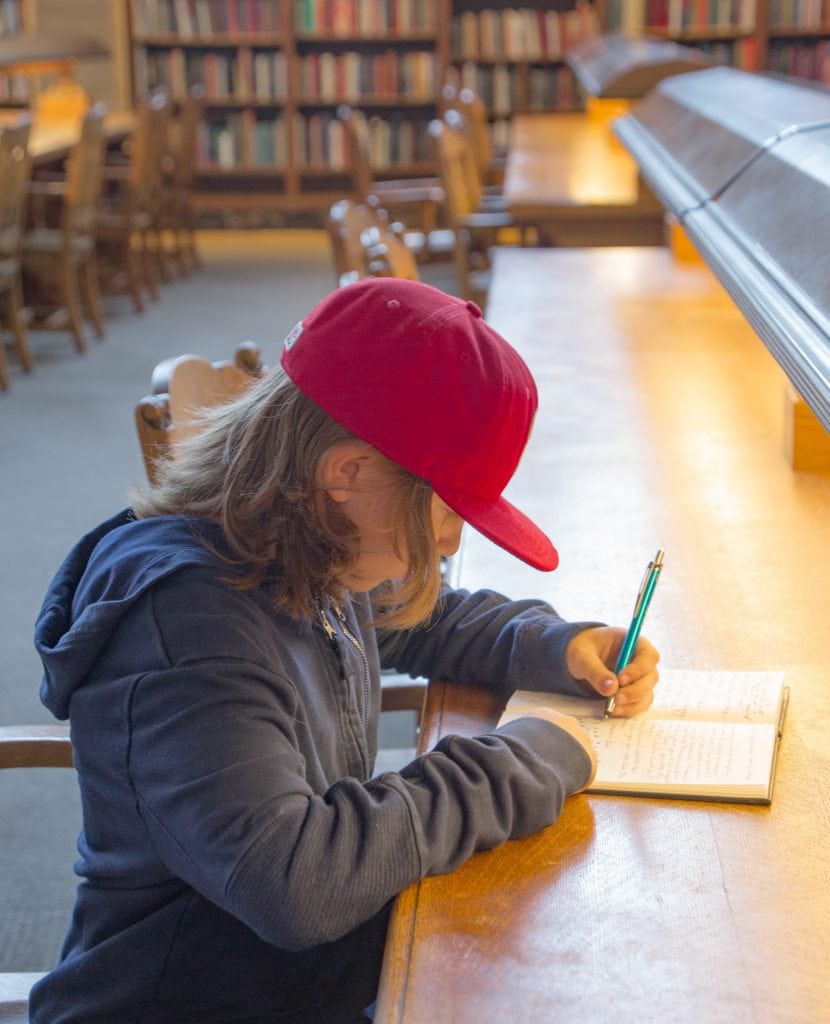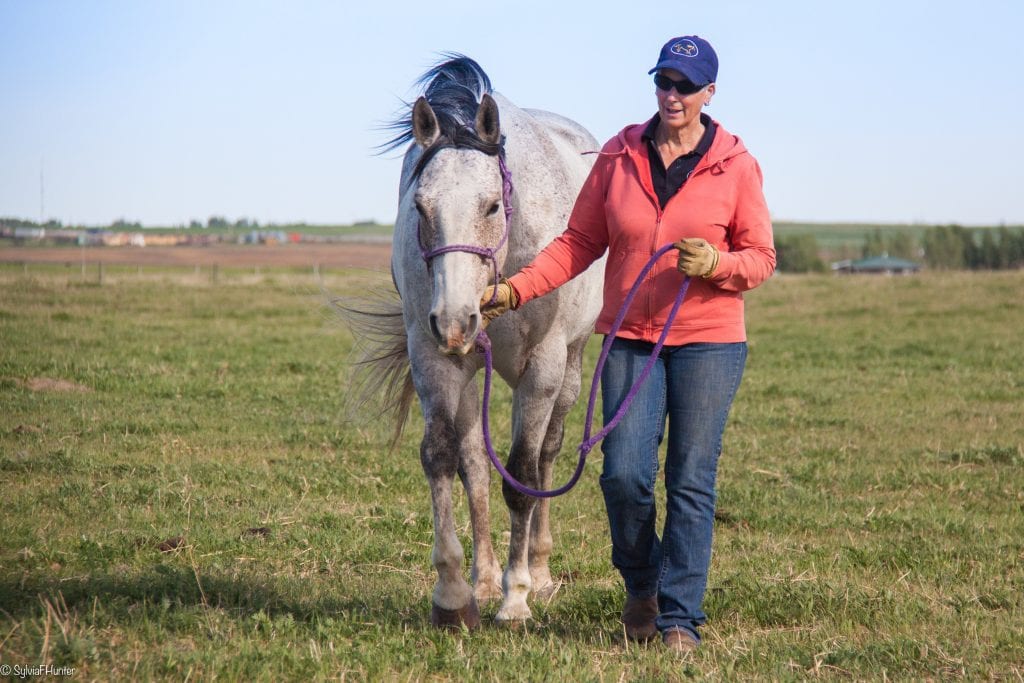 4) Leaves room for text. Designers love empty space for words to accompany a photo. For this reason, minimalist compositions are often the best seller's as stock.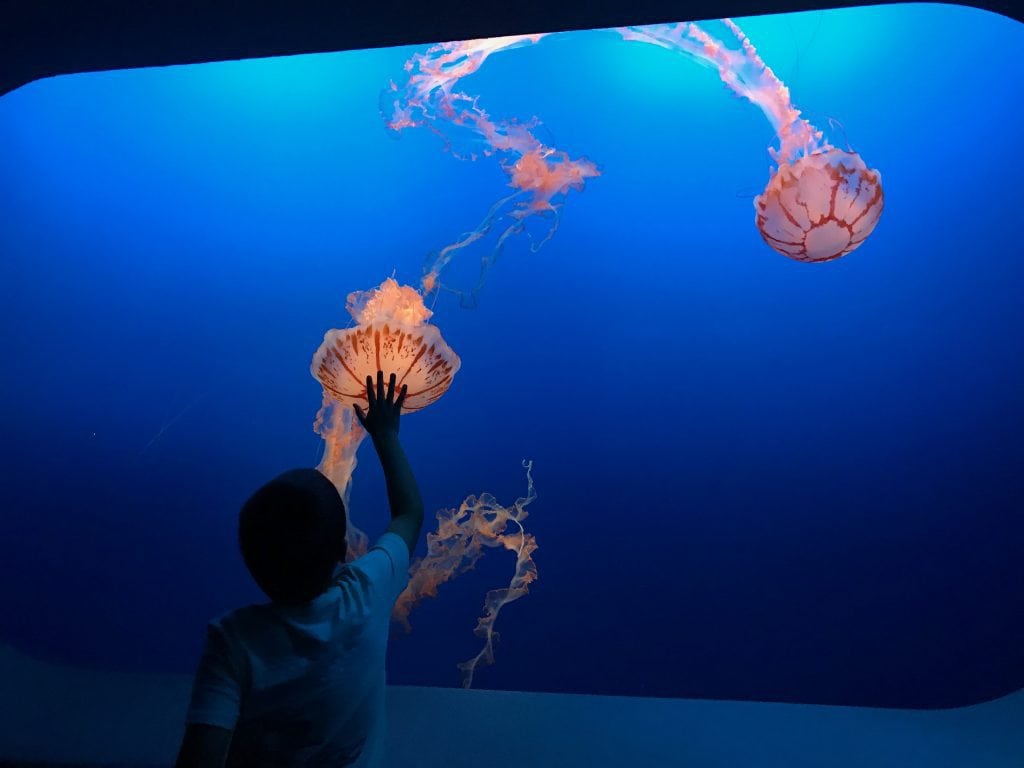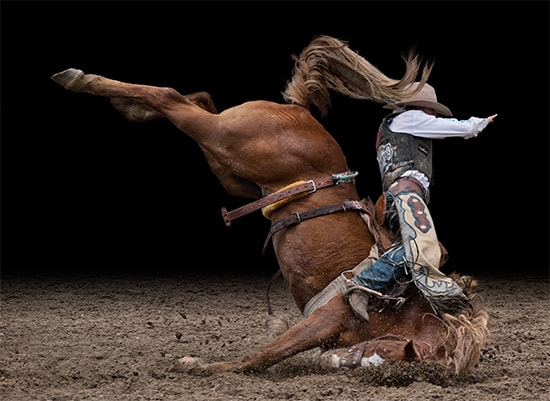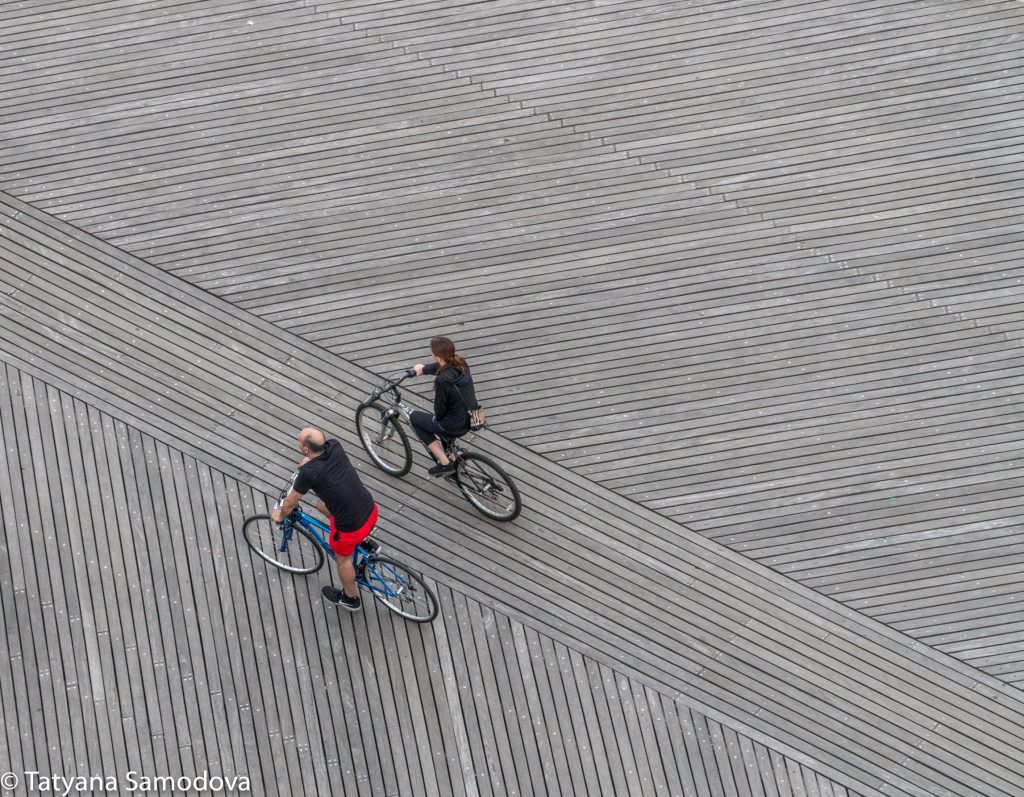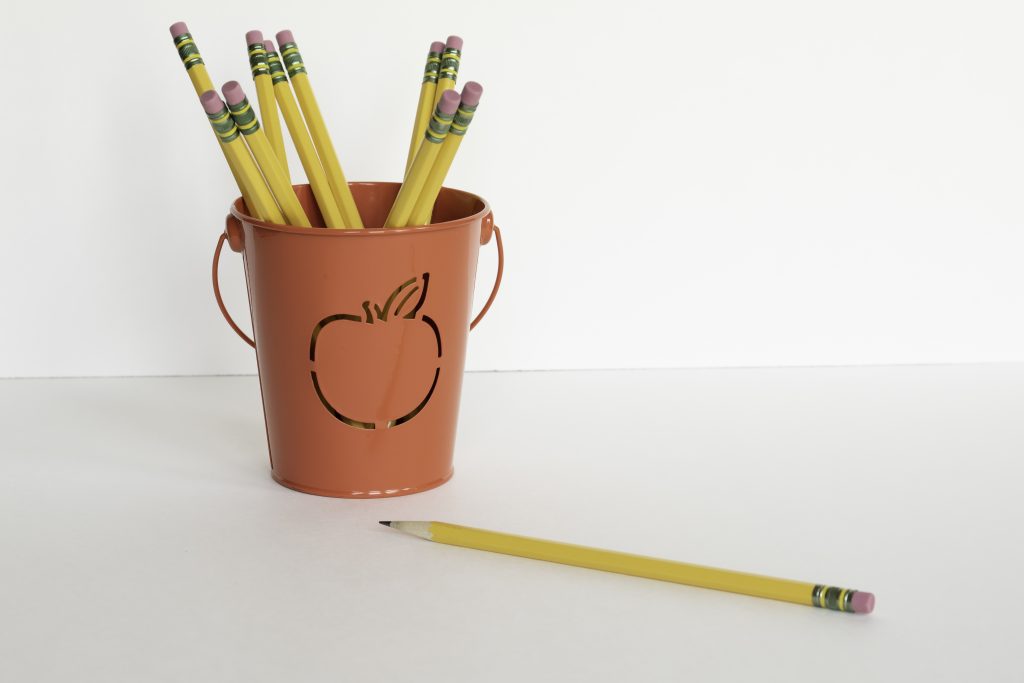 Summer Sprints are over, but I hope you'll carry the fun and momentum through the rest of the year, and continue to add to your stock portfolios.
Keep pushing yourself creatively and making great content!