Snap & Sell Photo Club reader Theresa St John recently shared this on our Facebook page: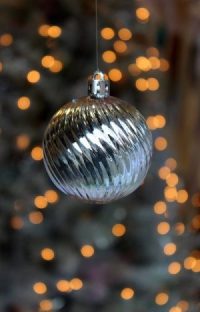 "Just wanted to wish everyone here on Snap & Sell Photo Club a happy holiday season. I'm trying to be out and about for part of each day from now to the end of the year – even if it's only for a few minutes. There are so many different things to photograph and stock is calling. Had fun this morning playing with bokeh."
I couldn't agree more! (And thank you Theresa for sharing this lovely image.)
The month ahead is a wonderful time for stock photography. For inspiration, let's take a look at some holiday-themed images that are strong sellers on Shutterstock, Adobe Stock, and 123rf.

These photos above leave plenty of room for text and really couldn't be simpler to shoot. These are easy types of shots to get during your holiday preparations – and you can do them indoors!

Arranging objects and photographing from above is still a very popular shooting style right now, so you might as well give it a try and add some holiday flair. (Premium members: Check out Roadmaps #82 on minimalism, and #62 "View From Above" on your Premium member page for tips on doing this right for stock!)

Photos like these that capture the fun of the season will always be winners for stock.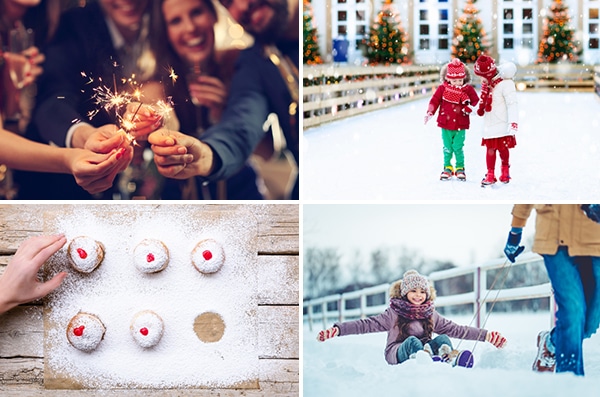 This is the time for celebrations, get togethers, family fun, special treats, and winter vibes. Buyers love photos that capture these themes in relatable, believable ways. Be sure that your photos don't seem overly staged or cheesy, and try to show genuine moments between people.
There are endless possibilities for capturing the season, so get out there and give it a try!