How crazy is this?
Recently, Shutterstock rejected this photo, asking for a model release. Can you spot the recognizable person in it?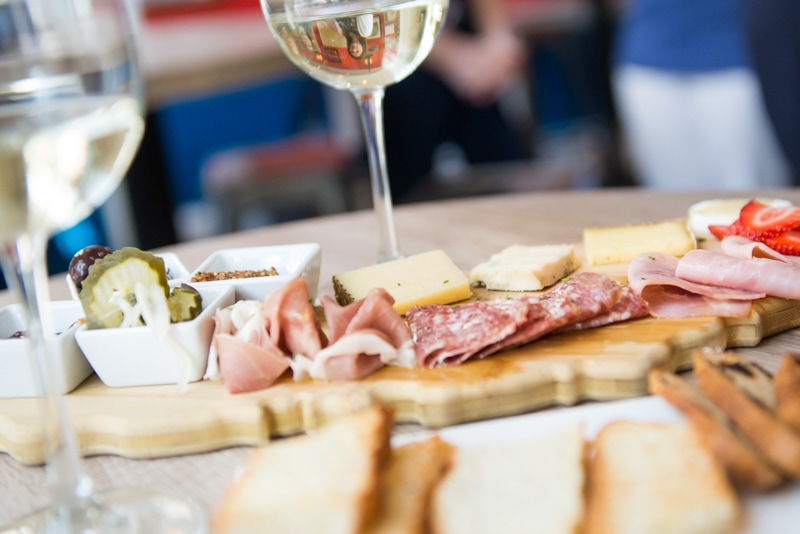 Look closer…
There she is, upside-down in the wine glass!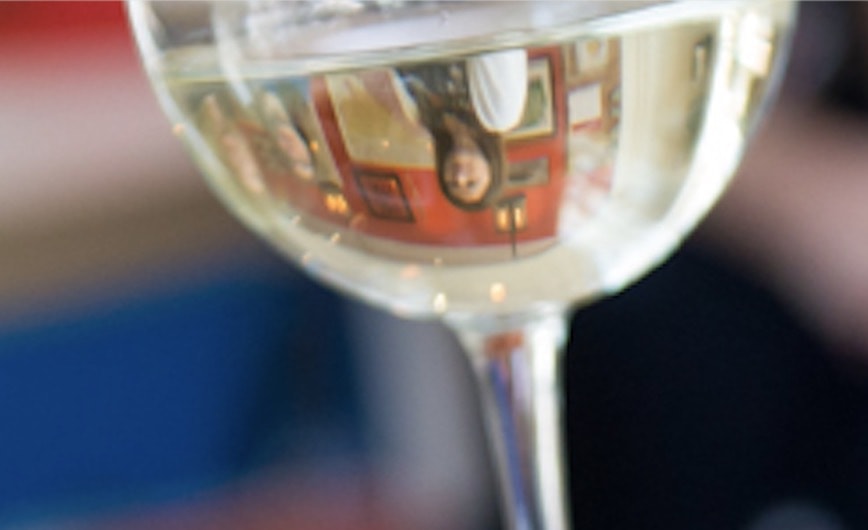 Stock agencies are extremely picky when it comes to model releases, because they want their buyers to know – without a doubt – that the photos they're buying are clean and free of any legal issues that could possibly arise.
Which means that, for stock, you need to get a signed model release for each recognizable person in your photo.
Yes – even in crowds.
Yes – even in foreign countries.
Yes – even reflections in wine glasses.
And while this might seem a bit intimidating, here are five simple tips for dealing with model releases in stock photography:
Shoot with your friends. The easiest people to get model releases from (besides yourself!) is your friends and family. Start with them, and not only is shooting easier and more fun, but they're usually willing to sign a release.
Don't be afraid to ask. If you'd like to take a photo of a stranger on your travels, why not ask if they'd sign a release? The worst that will happen is that someone will say no.
Be straightforward. As part of asking someone to sign a release, be sure to clearly explain that the photo will be for sale for commercial purposes. This means they could show up in a magazine, billboard, etc… You need to make sure they are ok with this.
Use the Easy Release App (iTunes link). The easiest way I've found to always have model releases on-hand is with the Easy Release phone app. It allows people to sign electronically on any mobile device, using their finger.
Follow-up. As part of asking someone to sign a release, it's often a good idea to offer a few images as a trade. If you make an arrangement like this, don't forget to follow-up on your side of the deal in a timely manner.
The Easy Release app works across agencies, so no need to ask the people in your photos to sign more than once.
Check with your particular agency for details on their specific requirements.
Don't let it hang you up… model releases are really no big deal if you follow the 5 tips above!