Would you set up a lemonade stand in the snow? Or sell hot chocolate on a hot summer day in Florida?
No way!
One of the coolest things about selling your photos as stock is that you can take photos of just about anything. But if it's income you're after, it helps to pay attention to what folks are buying.
The wants and needs of stock photo buyers change yearly. Staying on top of them is one of the best ways to find success as a stock photographer. After all, if you know what people are buying — you know exactly what to shoot!
Stock sites used to be full of people and objects on white backgrounds…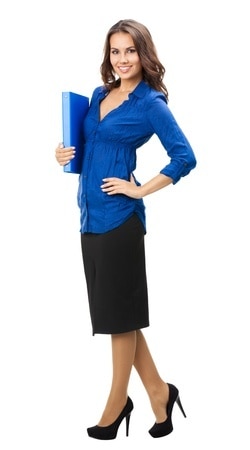 Then, the trend was bright, sunny lens flares…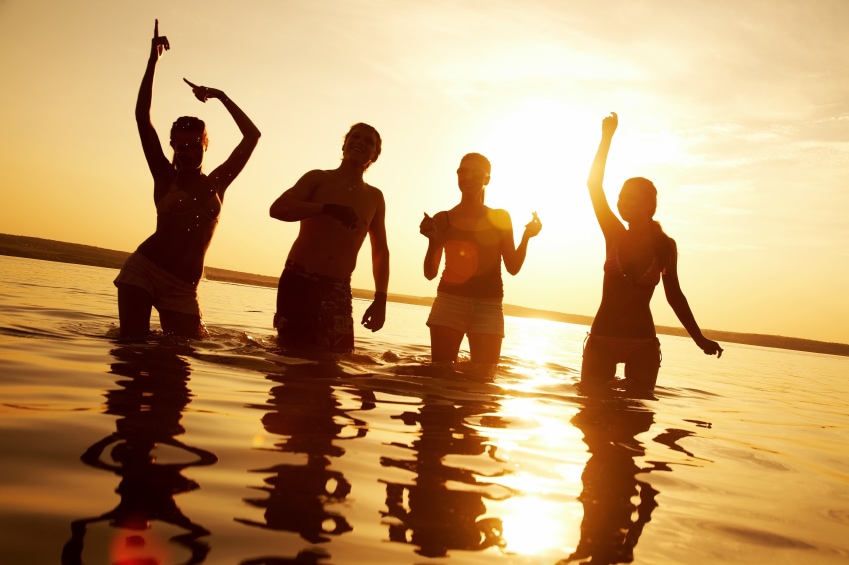 Now a new trend in 2019 is bold, vibrant color: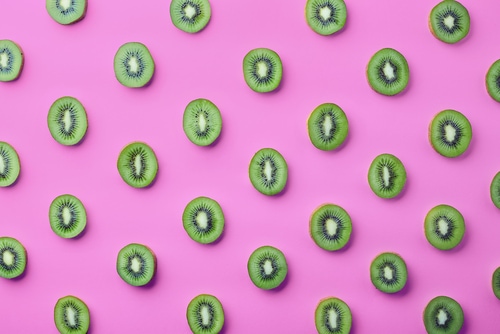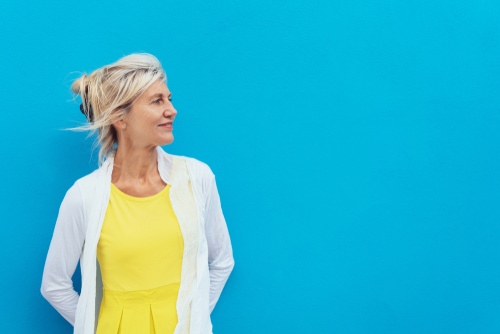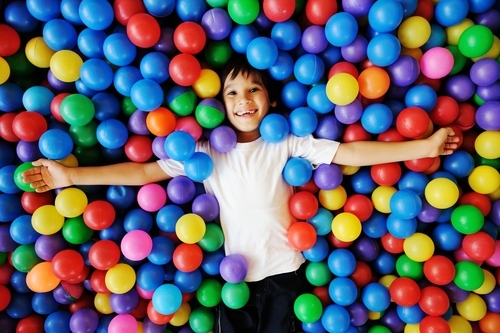 Here are some ways to incorporate bold colors in your photos:
Brightly-colored props. If you're shooting food in your kitchen, use an orange bowl and a blue glass. Or, if you're shooting sewing, look for bold fabric… knitting, look for bold yarn… out with friends, order a bold-colored drink!
Solid bold clothing. When you head out with friends to photograph hikes, sailing, or a stroll around town, ask them to wear bold-colored clothes (with no logos or busy patterns).
Bold backdrops. Is there a wall in town that's painted a bold color? Do you have a friend with a bold house or a bold room you can shoot in? Find colorful places, and make sure there are no logos or trademarks getting into the shot.
This is just one of the many trends coming up in 2019. Look at magazine ads, watch what's happening on TV and social media, and pay attention to what's selling on stock agencies to dig up more.
We also just released our new Hot Stock Photography Trends report for 2019, which is available for free to S&SPC Premium members. If you'd like to try out a Premium Membership, you can get all the details and sign up here.
Professional stock photographer Shelly Perry wrote this year's guide, and it's loaded with practical advice, ideas, and inspiration that you can use to fuel your stock photography in the year ahead.
Here's to a bright, BOLD, successful 2019!