A BIG thank-you to everyone who filled out our Snap & Sell Photo Club annual reader survey!
This is a great way for us to share:
What's working
Questions and struggles
Goals for the year ahead
I love this community and it continues to inspire me to read about your progress.
With that, let's delve into the results!
But first… in the survey, many people mentioned that they are either brand new to stock or are just getting started and have yet to make any sales. If this is you… welcome to the world of stock photography! And if you'd like help building your portfolio, check out all the resources you can get when you become a Snap & Sell Photo Club Member, here.
Snap & Sell Photo Club Reader Survey Results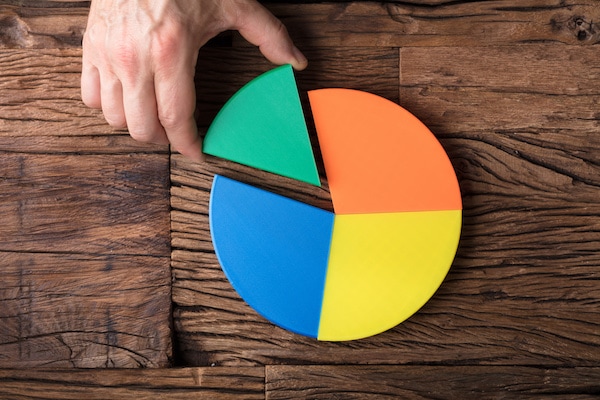 Progress
43% of respondents got accepted to their first agencies in 2018! Yes! Congratulations on getting past one of the biggest initial hurdles with stock photography.
80% of respondents said they continued to build their portfolios. Awesome! Persistence is the key to stock photo success, so you are on the right track.
Think of it this way… every photo you add to your portfolio increases your overall earning potential.
Sales
28% of respondents made their first sales or requested their first payout, and 39% increased their sales over last year. Way to go!!
Agencies
Shutterstock was once again the lead income earner among readers in 2019, followed by Dreamstime and Adobe Stock tying for second place, Bigstock coming in third, and iStock fourth. It's interesting to note that Alamy was only slightly behind iStock.
If you aren't submitting to Shutterstock yet, it would definitely be a great goal for 2019!
Achievements
Here are a few of my favorite highlights that readers shared from 2018:
Selling my first stock photo!
Regularly making over $100 a month.
Signing up and being accepted into 2 stock agencies.
Entered multiple agencies and saw over $500 in sales this year.
Having made the decision, at age 75, to get off my duff and start doing something positive about all my years dabbling in photography.
Hit 1,000 photos on Bigstock and 500 on Alamy – plodding along little by little each day.
Just getting started. Uploading my first images and getting them accepted.
I achieved my goal of 1,000 images on Alamy, and I am getting there with Shutterstock.
Improved my photography skills and vastly improved post processing skills with Lightroom and Photoshop.
It is always fun to discover where photos are used… spotted one of my photos on a freeway billboard!
Hitting the $1,000 mark in earnings and making my first sale on Alamy.
Thank you to everyone who shared their achievements with stock photography. Whether you are just starting out or have been working at stock for a while, it's wonderful to hear about your accomplishments!
Now, where to go next…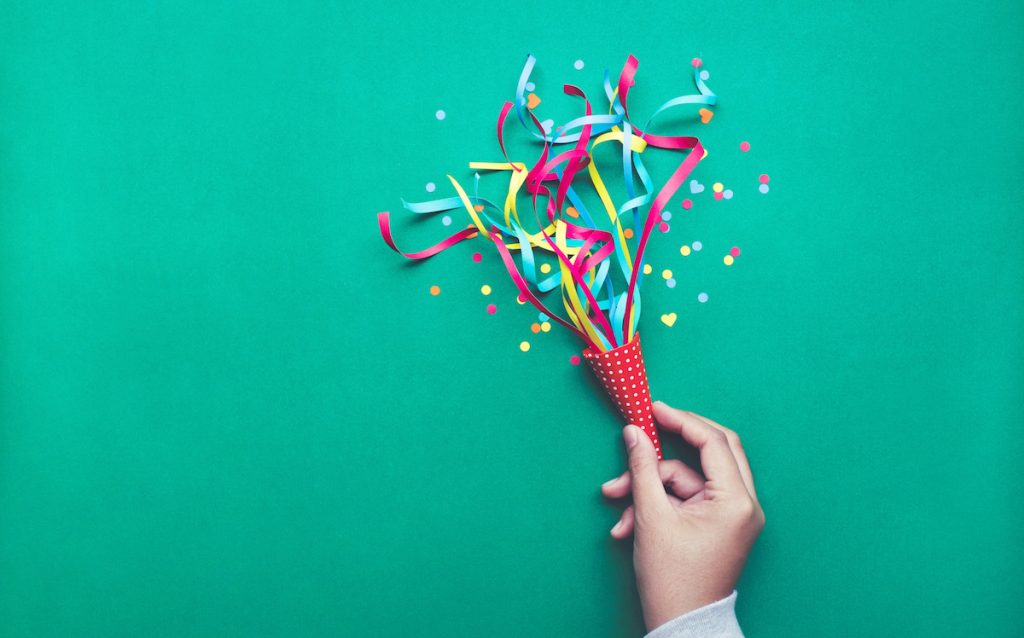 One reader wrote as their goal for 2019: "More images, uploads, agencies, and self-discipline." I love that this person included self-discipline in their list, because that is crucial to achieving everything else.
Another reader wrote: "To upload as many photos as I can instead of thinking they are not good enough and constantly postponing submissions." I bet a lot of people can relate to this one. Say no to self-doubt and procrastination! This is so important to be able to move forward with stock.
Here are some additional goals readers shared for the year ahead:
Reach that first payout.
Get accepted to more stock photo agencies.
Get more photos for sale.
Start selling video clips.
Improve keywording.
Submit images more frequently.
Photograph regularly.
Increase sales.
Start working with models and photographing more people.
These are all awesome goals, and through this weekly e-letter I'm going to do my best to bring you tips, advice, encouragement, and information that will support those goals in 2019.
I originally created Snap & Sell Photo Club to help provide a friendly "kick in the pants" to keep pushing forward. Expect more of that in the year ahead as well!
For now, I'll just say that if you're serious about getting your photos out there and making some side income, but are feeling overwhelmed, you should join Snap & Sell Photo Club here. It really helps!
No matter where you are on your stock photography journey, let's keep rolling towards our goals in 2019!