If you haven't read the results from our annual Snap & Sell Photo Club reader survey, yet, you can catch up here. It's inspiring to see what everyone is up to, and so helpful to hear which agencies are making the most money for folks… what goals everyone's making, and more.
Today, let's take a look at some of last year's best-selling photographs from Snap & Sell Photo Club readers, and what we can learn from them to make sure we're taking photos we can sell this year…
Best-selling stock photos from S&SPC readers
This first group of photos is a reminder that you can take pictures during your travels and sell them as stock. But don't rule out images from your hometown. Whether you've got shots of prominent local landmarks or iconic global destinations, there are buyers out there looking for them.
Tip: When you keyword photos like this, be sure to include the place or name of the landmark in your list of keywords and title description.

©Sandra Foyt (left) ©Marleen Goossens (right)

©John Goodrow (left) ©Elizabeth Coughlan (right)
This next batch of photos is a great reminder that simple sells. Keep your compositions tight and free of distractions. Buyers love an image where the subject is easy to understand and there is plenty of space for text – something all of these photos do well.

©Debra Bernal (left) ©Kim Nelson (right)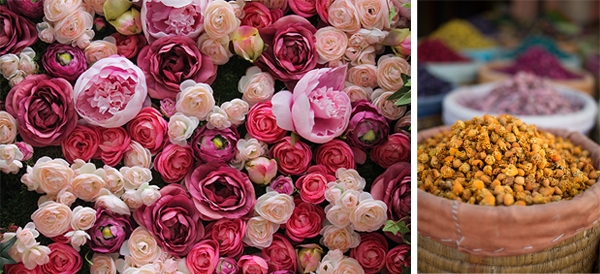 ©John Cumbow (left) ©Sully Photography (right)
This last group of photos fall into the practical, useful, and conceptual category. Sometimes all it takes is a simple subject and the right setting to create a highly saleable stock photo! As a bonus, these pared down, practical ideas are often overlooked by other photographers, so you may find that you don't have as much competition in these areas. 


©rvallejovieira (left) ©AHPhotoswpg (right)


©Cindy Merrell (left) ©Gwyn Goodrow (right)
The take-home message here is to keep it simple and try to photograph things that could be useful for buyers looking to represent an idea or a place. And of course, take your camera everywhere!
Hey, by the way…
Have you been trying to take one photo a day these last two weeks? I have, and it's been a little harder than I expected. Some days, I've used my phone. But I've definitely gotten my camera out a LOT more than usual, too. I'll share some of my daily shots next week.
In the meantime, get out and shoot – even if you just take a quick walk around the block with your camera. Remember that it doesn't always have to be perfect. Imperfect photos are how we learn and grow – so go take some.
… then submit them to your stock agencies!