Last week we talked about some simple ways to keep an eye on stock photography trends. If you missed it, you can catch up here.
Another big driver of visual trends is the annual announcement of the "Color of the Year" by the Pantone Color Institute.
For 2021, they chose not just one, but TWO colors of the year. Drumroll please… here they are: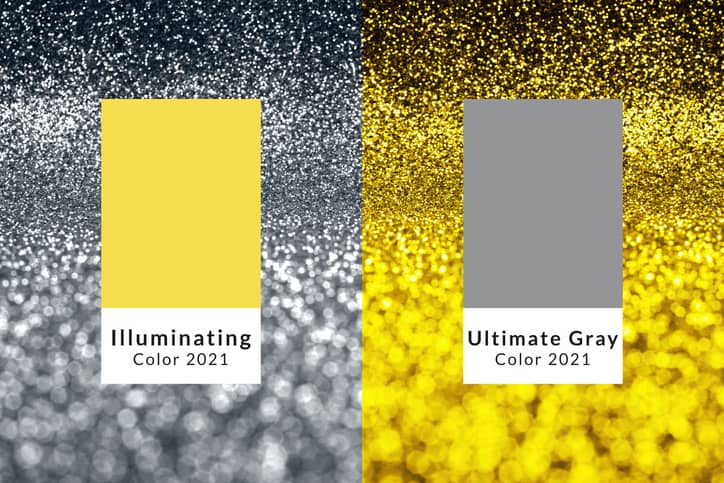 Why two colors this year? Here's the scoop:

Illuminating yellow is a very happy, uplifting color paired with a simple, supporting gray. We can expect this color combination to accompany us through 2021, influencing trends in home decor, fashion, and graphic design. (You can take a deep dive into this topic at Pantone's website here.)
As stock photographer's here is what we can do right away to cash in on this new trend:
Photograph these colors! It's as simple as finding props, backgrounds, clothing, or other subjects that feature these colors.
Look through old images to see if you happen to already have photos with these colors which you can submit.
Keyword! Be sure to add keywords such as: color of the year, 2021, yellow, gray, Illuminating, Ultimate Gray, and pantone color so that buyers looking for these hues can find your images.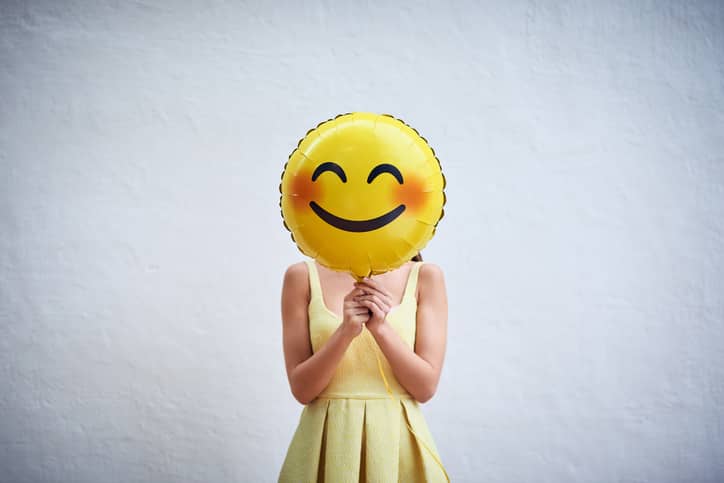 Keep in mind, this trend is about more than the colors. It's what the colors represent.
With a tough year in the books, there is no doubt we're all hoping things improve in 2021. Images that convey happiness, positivity, and hope are sure to do well this year and bright colors such as yellow help bring that message.
Here's to creating some positivity with our cameras in the year ahead!